Photographer Manchester

Story Teller, Image Maker
Creative Wedding Photographer in Manchester. Fashion, Commercial and Portrait Photography. Rating: 5 Stars - Over 100 Google Reviews.
Photographer




Manchester & Cheshire
Photographer, Story Teller, Image Maker... Take a look at some of my photography galleries.

I have included some examples of my favourite and recent work. Please feel free to contact me with any questions, if you would like a quote or anymore information, or to reserve a date.

Hello, I'm Kellianne, a creative wedding photographer in Manchester and the North West. I also specialise in fashion and portrait photography and have a lot pf corporate clients especially in and around Manchester.
Your Photographer, Kellianne
Hello, I'm Kellianne, a creative fashion photographer in the north west, specialising in wedding and portrait photography.

I love the weird and the wonderful, the intimate and the unique. I love 'love' and I live to capture moments and tell stories – real stories about real people.

The kind that give you instant feels and last a lifetime. Please explore some of my work and if you like what you see feel free to get in contact.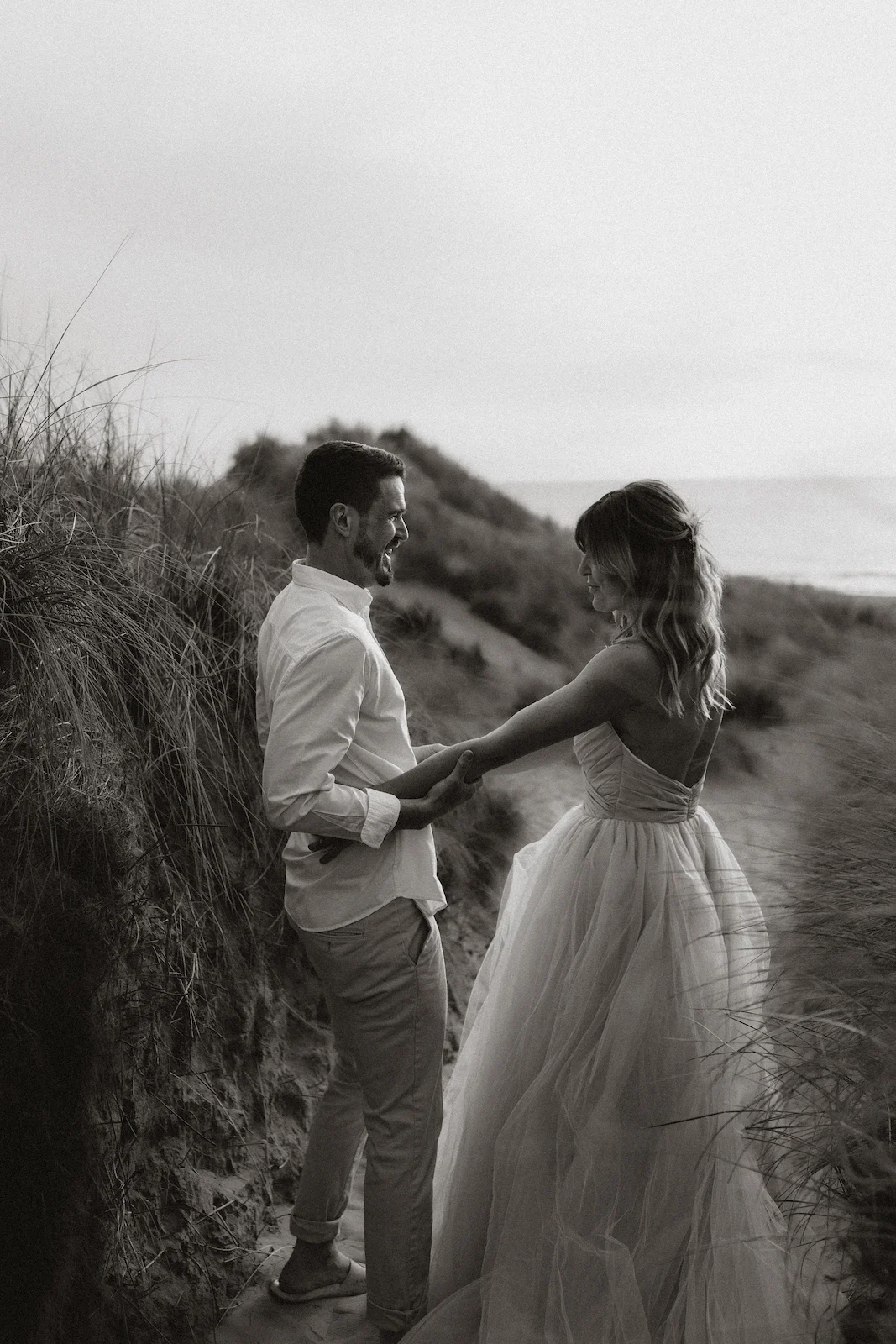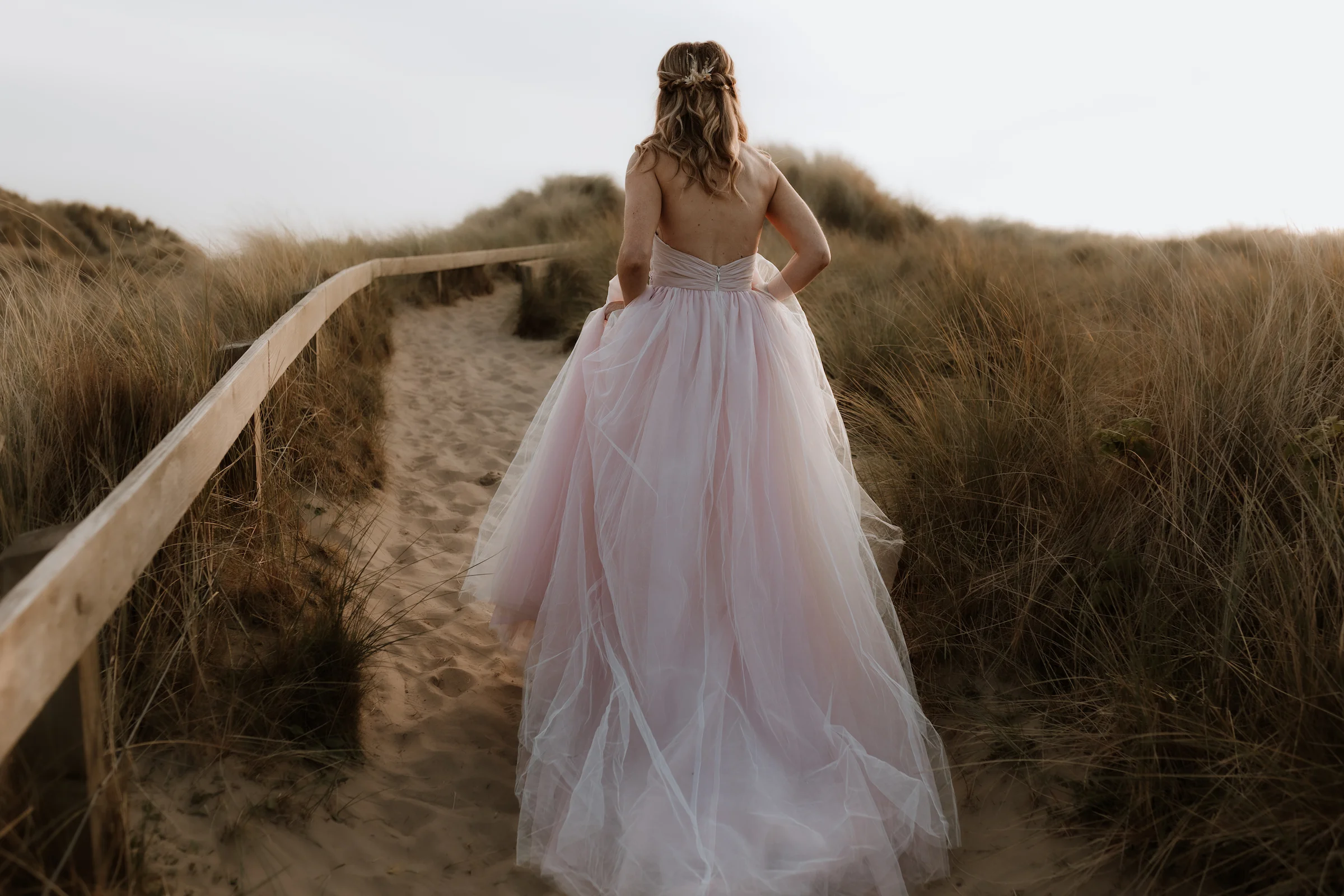 Get In Touch
If you would like to make a booking or just want a to know more about my services please feel free to get in touch and i'll get back to you as soon as possible.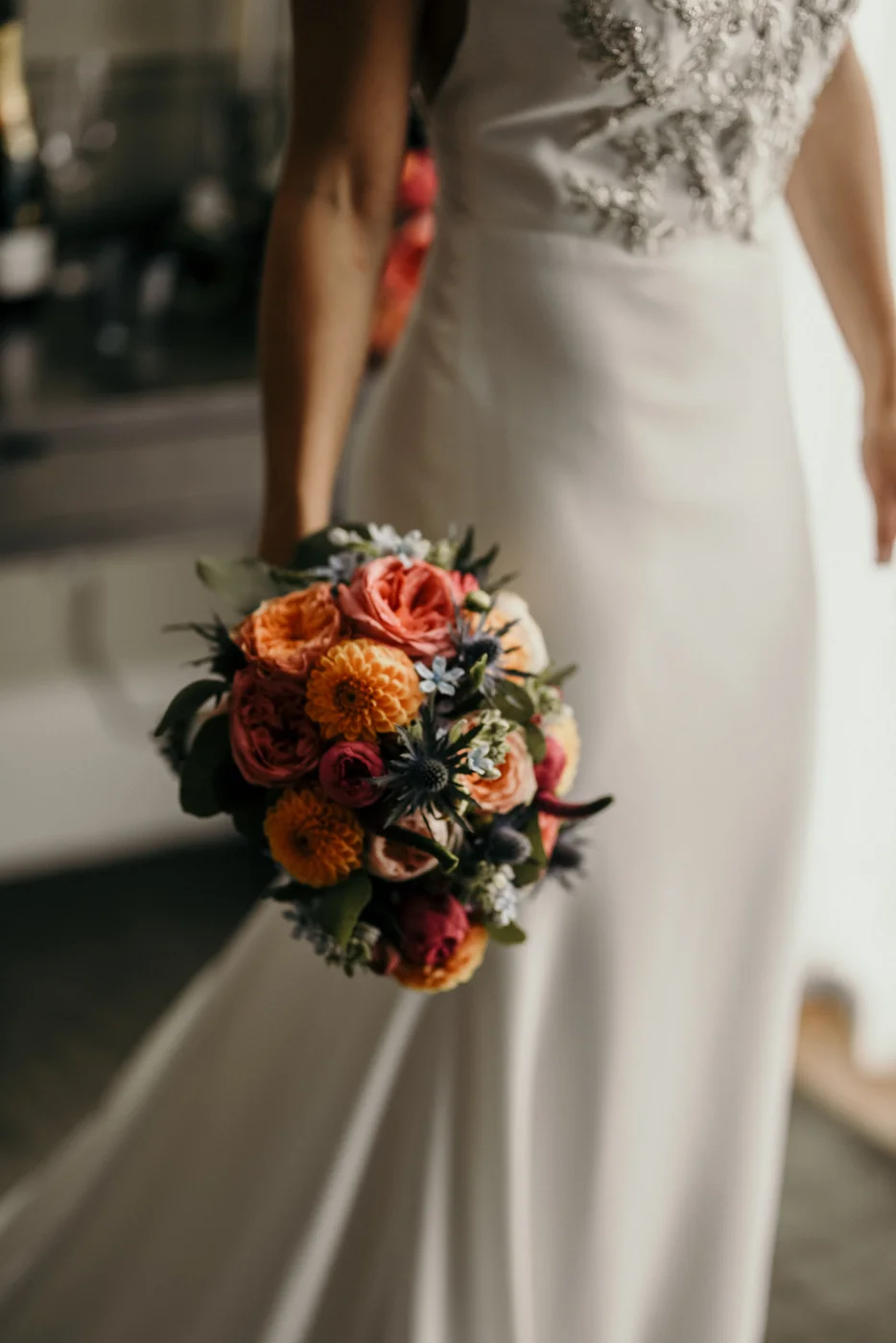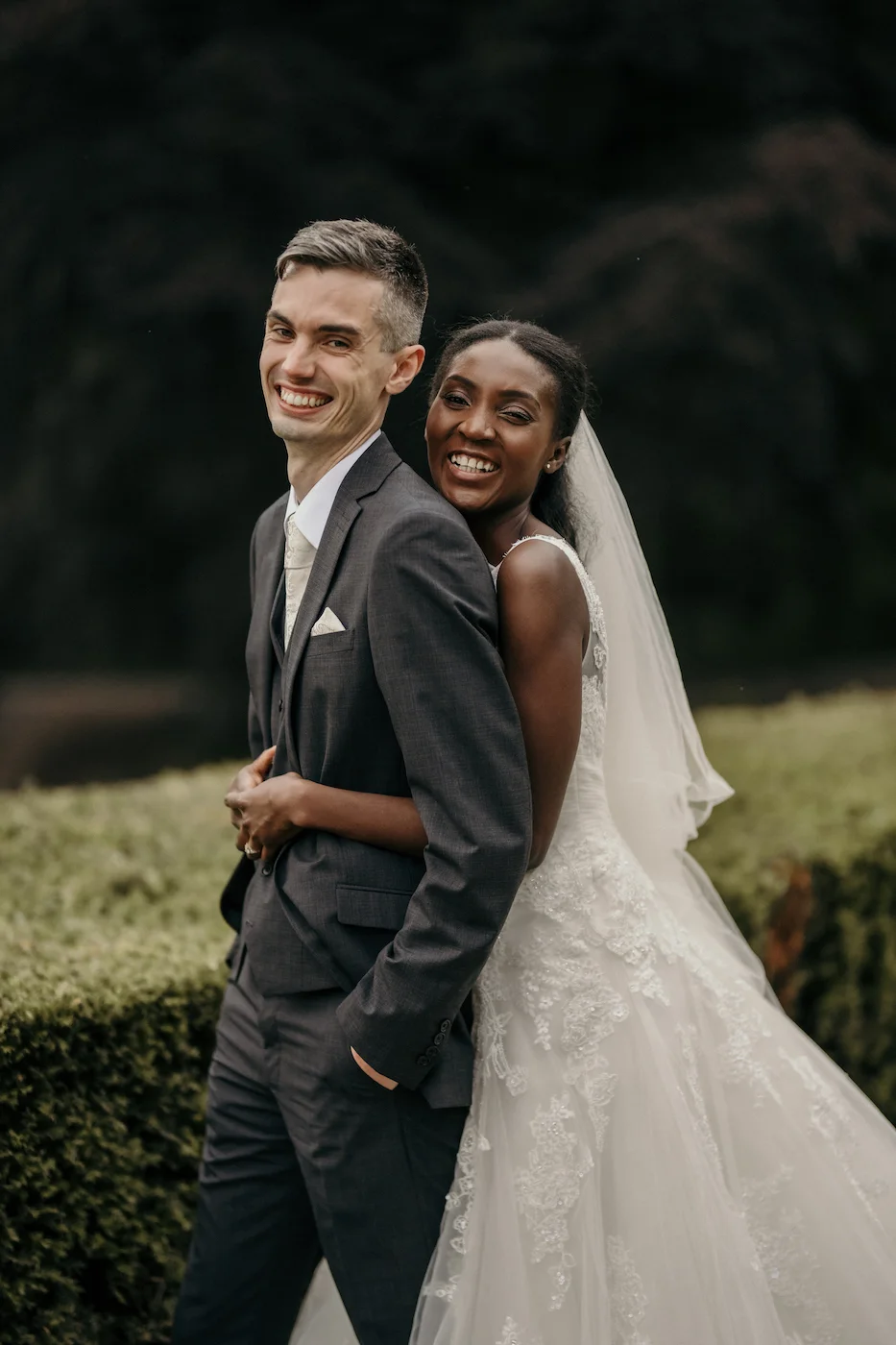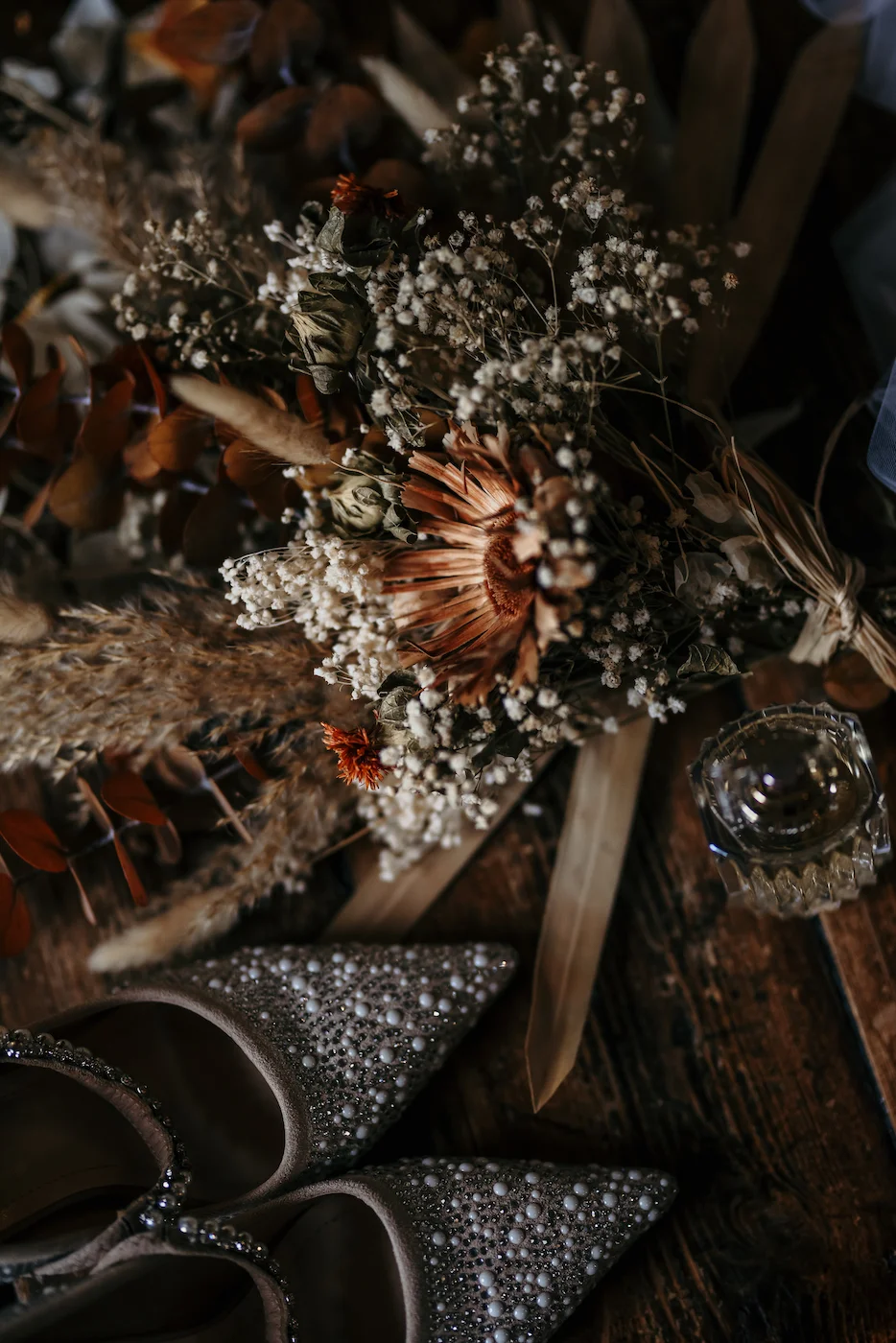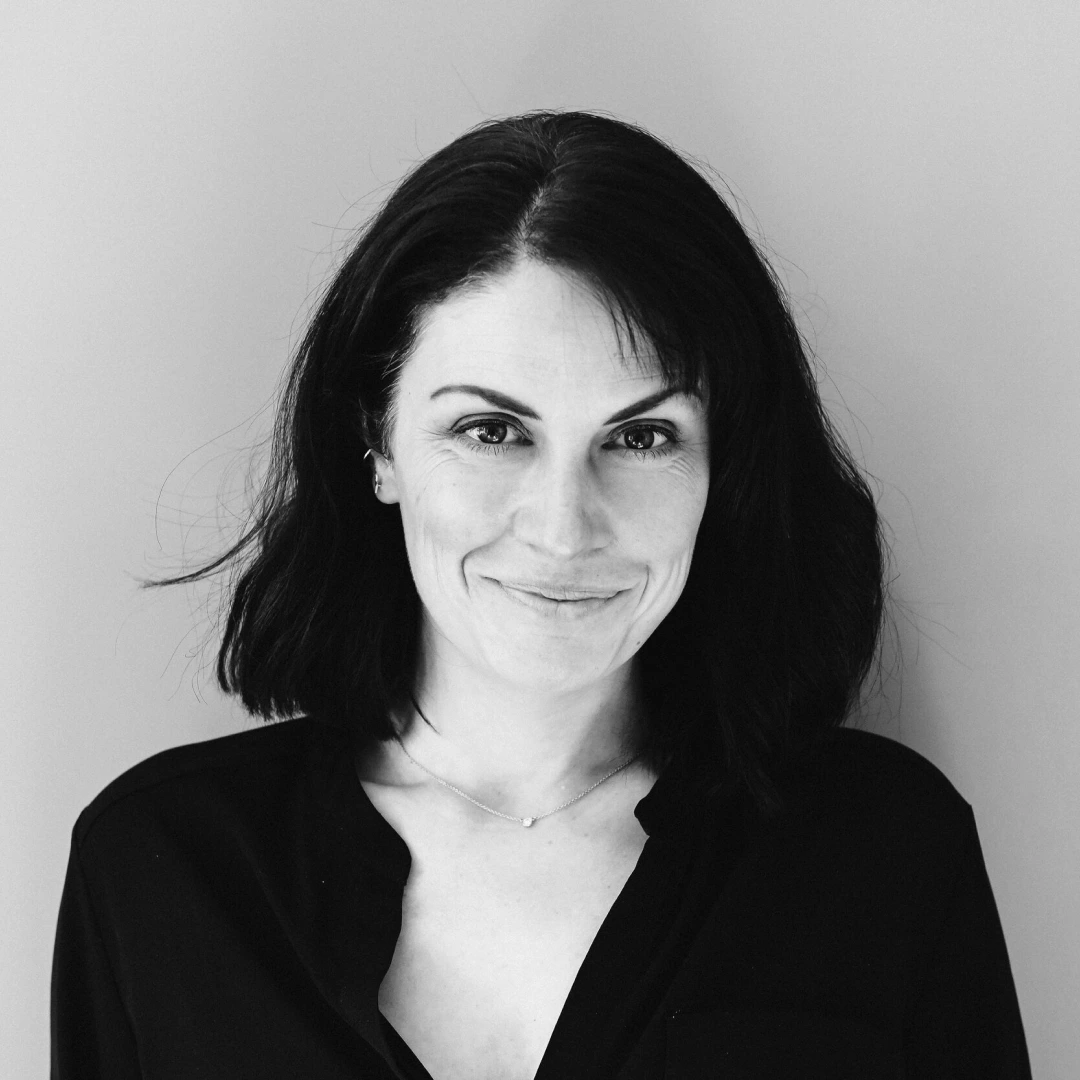 I'm based in Cheshire, slap bang in the middle of the amazing hills of the Peak District and Manchester which I still class as my home town. I feel at home taking photo both up a mountain, in the wild countryside or on top of a car park or in the urban streets of the city. I am happy to travel anywhere in the country, or even the world so please get in touch wherever you might be.

My photography is not just about having a good camera, it's also the person behind the camera. My ideal client will be someone who gets to know me and trusts me to create the images they want. I love to document every tiny moment as it happens, as well as making sure I get the killer shots for you.

Getting to know your photographer before booking someone is essential so please give me a call or email, I am always happy to have a chat to answer any questions you have. Booking a photographer is a big commitment and I want you to feel that you can trust me with your wedding or any shoot you may need photographs for.

For weddings I have a brochure to send out with loads of information about the day so please get in touch to have a look and see if I am what you're looking for.