Professional Photographer Manchester
When I moved to Manchester in 2004 I decided that I wanted to take a new career in photography. I went to college and studied photography while assisting many photographers in Manchester and gaining experience within the photography industry.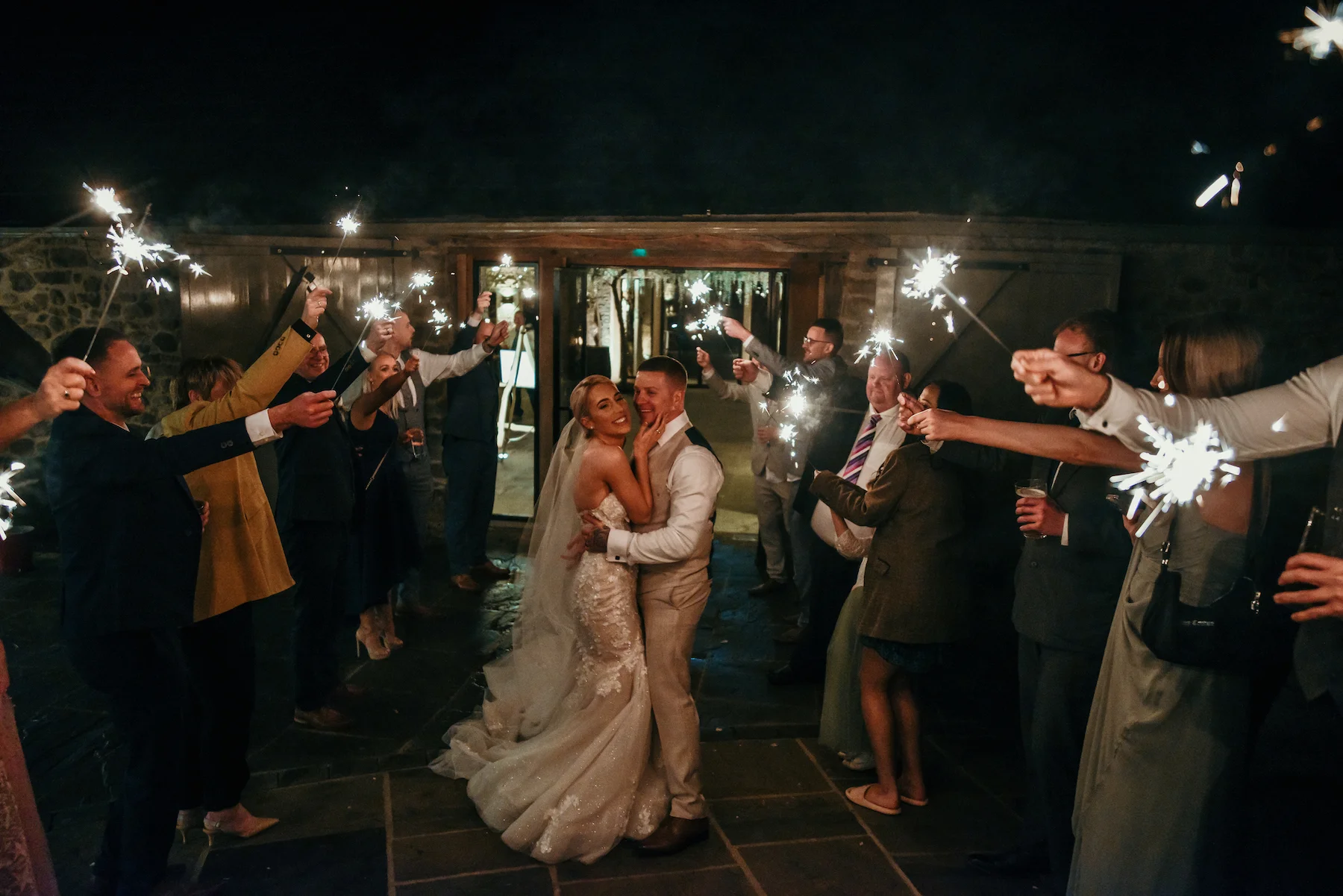 Professional Photography in Manchester
I realised quickly that I had found my passion. I could express myself in a way that I had never been able to before, by creating images that meant something, maybe by touching people's hearts or envoking emotions. It made me realise I had found a career that I wanted to do for the rest of my life.

I started off working in a make over studio in Manchester, learning the ropes of a photography studio, working with clients and honing my photography skills. This led to me opening my own photography studio in the centre of Manchester. Here I took on lots of photography clients, mainly fashion and portrait clients as well as commercial companies.

Having my own studio was wonderful, I loved being in the city centre of Manchester and working in the hustle and bustle. Then when I had children I decided that having my own studio wasn't the right decision for me. Now when I need to photograph in a studio I rent studios in Manchester or surrounding areas as and when I need them. It gives me the freedom to be flexible without having the pressure of having rent and bills of my own studio.

As I shoot weddings mainly it is not necessary to have my own studio anymore. I travel around the country photographing weddings and fashion shoots and often photograph headshots or corporate photography at the business's location or office.

Being a photographer in Manchester is a fantastic job, I think that loving what you do means working is a pleasure. I run a fashion studio in the city centre of Manchester which I love, I enjoy the responsibility of running a team of people. My people managing skills are tested on a daily basis and I love working with model agencies and helping discover new talent in the area.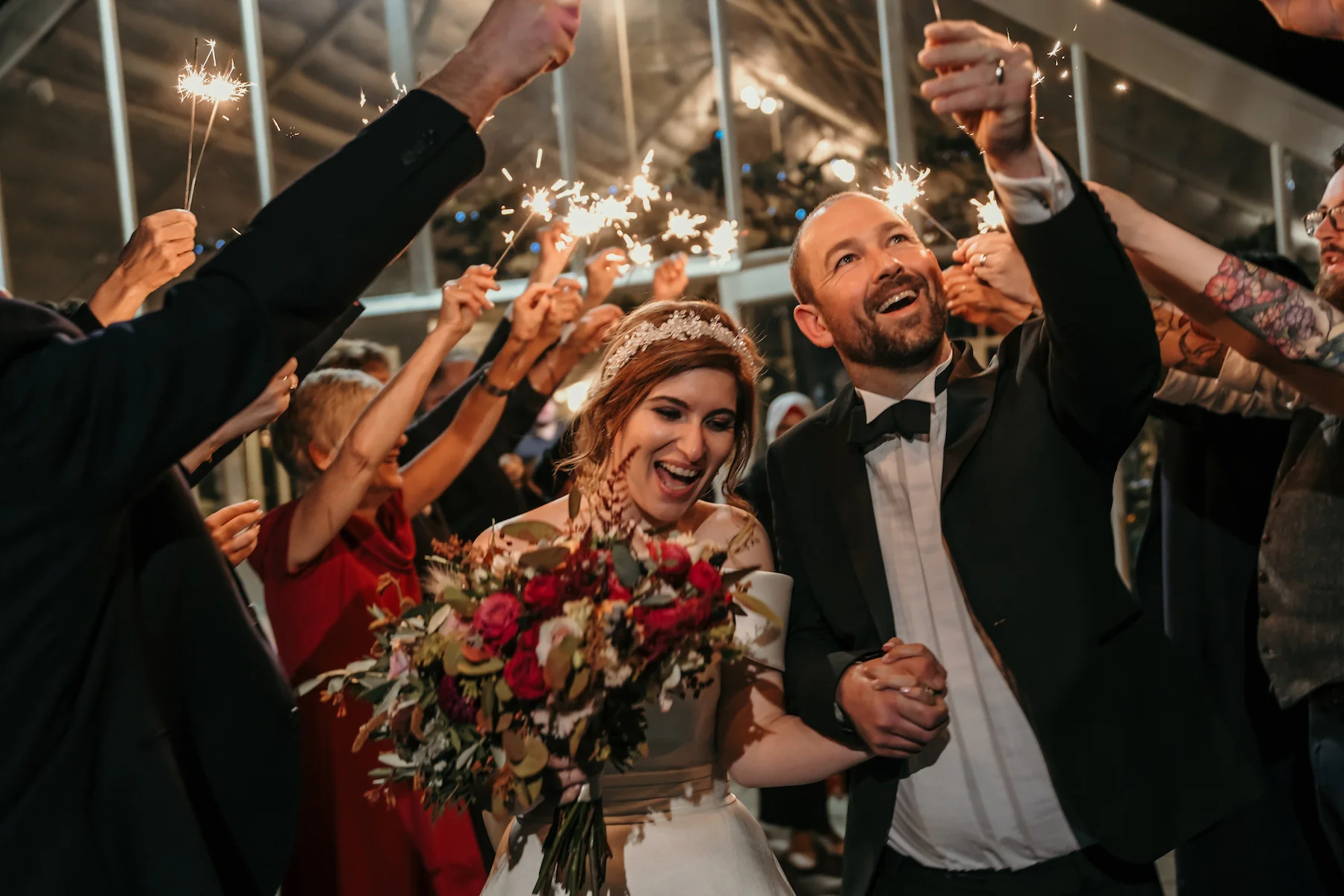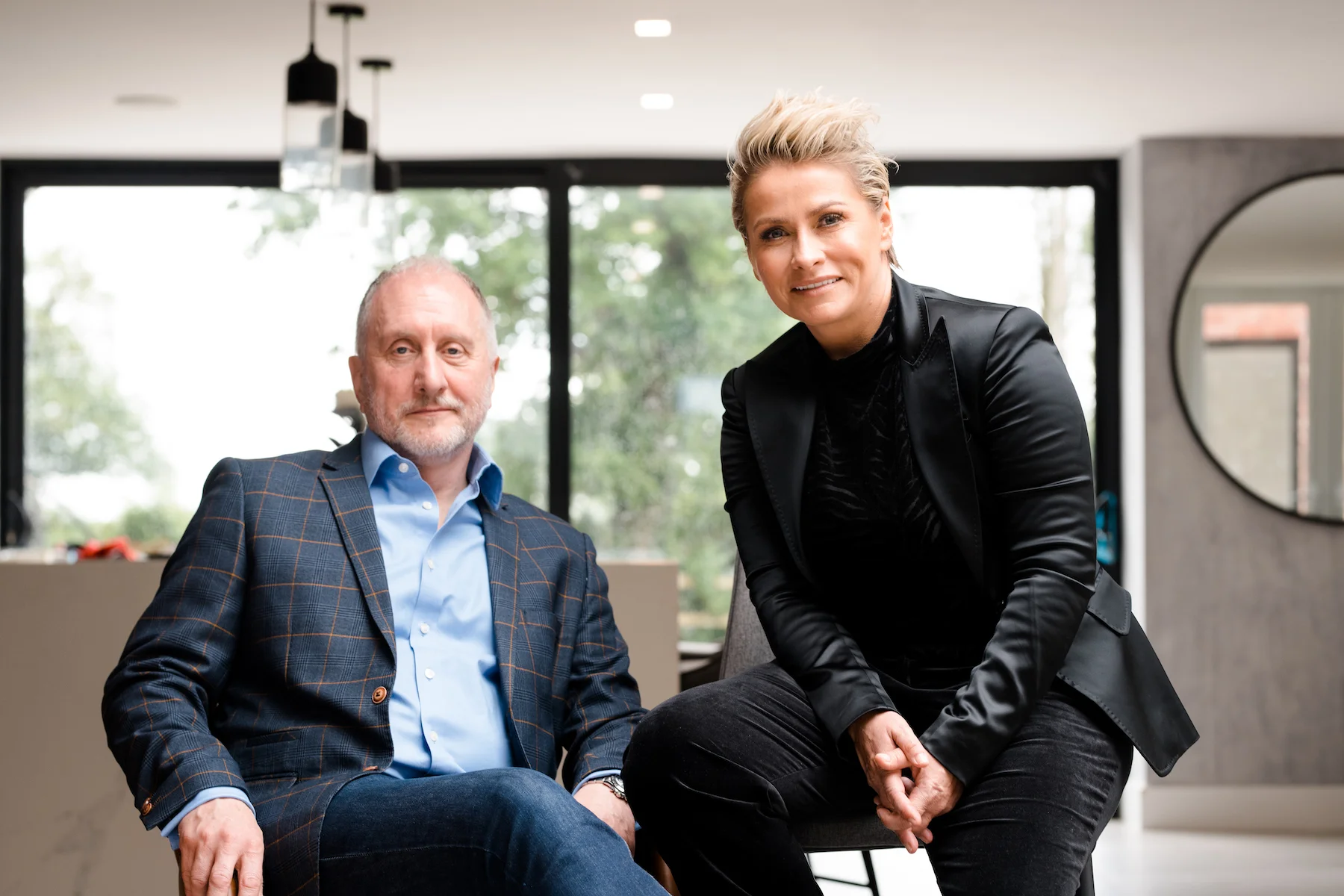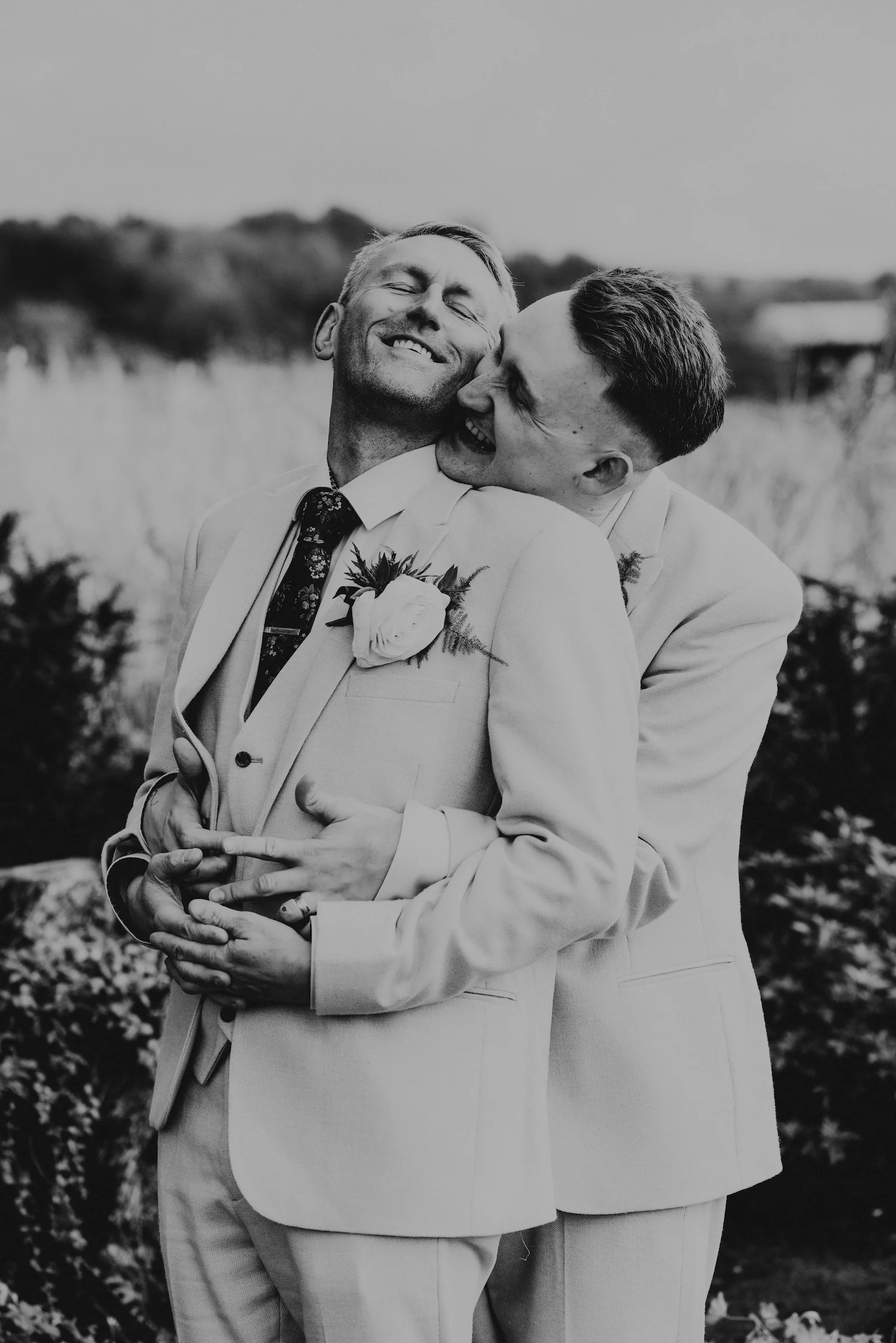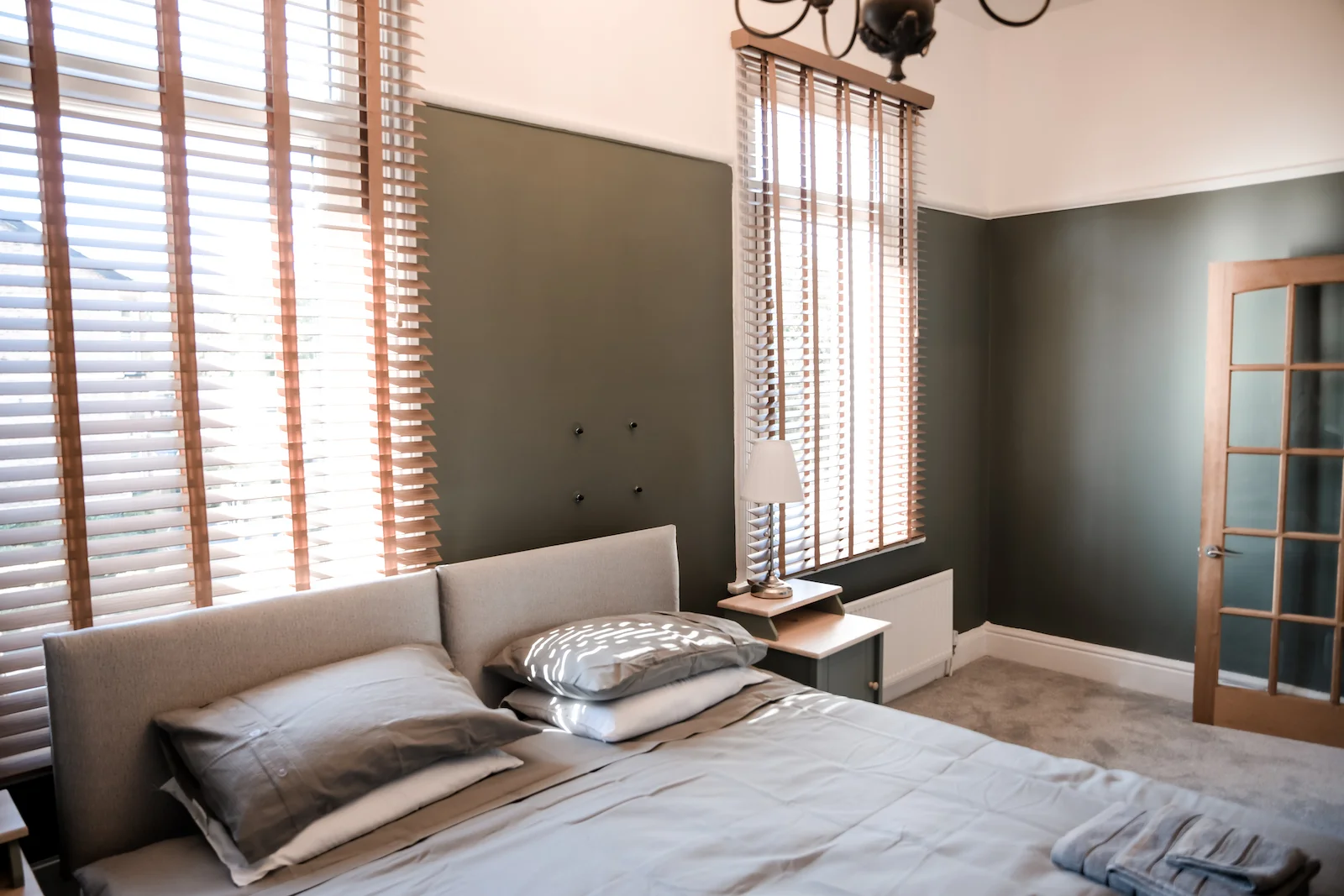 As a photographer I spend as much time behind my computer editing photographs as I do behind the camera. I find that people skills are very important in this industry. Finding clients that I have a connection with is just as important as my clients liking my style of photography.

Every client that I work with I end up having a special bond with. Being a photographer, especially at someone's wedding is so personal and I will do everything I can to make sure that all my clients get exactly what they want and enjoy spending time with me.

Now that I live out of the city centre of Manchester I enjoy all aspects of life. I can enjoy being a photographer in the countryside which is right on my doorstep and then I can travel 45 minutes into the city centre and spend time in the place where I learned my photography skills and where I know so many fantastic places to shoot.

I would say most of my corporate clients are based in the centre of Manchester, companies that need photography on a regular basis so I spend a lot of my time travelling into the city centre. But there is nothing I love more than coming home and driving out into the countryside. As I get older being out in the countryside is what soothes my soul.

I feel so lucky to have a career doing a job that I love. Every day is so different in the photography world, no two photo shoots are the same. Each client has different needs and requirements and making sure that I complete every project to the best of my ability means that I am always striving to improve my photography skills and equipment to ensure I can give my clients the best service possible.

Even though I have been a photographer for almost 20 years I still find it important to attend photography workshops or organise creative test shoots. When you have been doing one job for so long it is so important to have time to be creative and learn new techniques. I find that over the years my photography styles has completely changed.

The photographs I took when I was starting out in Manchester as a photographer are completely different to my work now. One of the wonderful things about being a photographer is that you can continuously evolve and better yourself. I strive to always be the best I can be for my clients. I will always love the job that I do, helping people have amazing memories or helping them be the best versions of themselves. I hope that I will be able to be a photographer in Manchester for many years to come.

Get In Contact