LGBTQ+ Wedding Photographer North West
Since moving into the Northwest, I have realised that Northerners are the best kind of people.

A brew can solve anything, there is always someone to chat to and people up in the Northwest are so much friendlier and more welcoming than people down South. I am allowed to say that as I am a Southerner myself haha.
Professional Photography In The North West
The Northwest is now my home, my children are Northerners, and I can never see myself moving back down South. When I moved to the North, I lived in Manchester city centre and quickly felt at home there. One of my favourite nights out when I moved to Manchester was the Gay Village. It is one of the most vibrant and fun places to go out in Manchester.

Some of my best friends I made when I moved to Manchester were in the queer community and that has helped shape my career path. Since becoming a wedding photographer, I knew that a big part of my ethos would be photographing every couple out there. Couples from the LGBTQ+ community can come across problems and issues when trying to plan their wedding. It can be a stressful time for any couple, but in particular a couple from the queer community.

Contact Me Today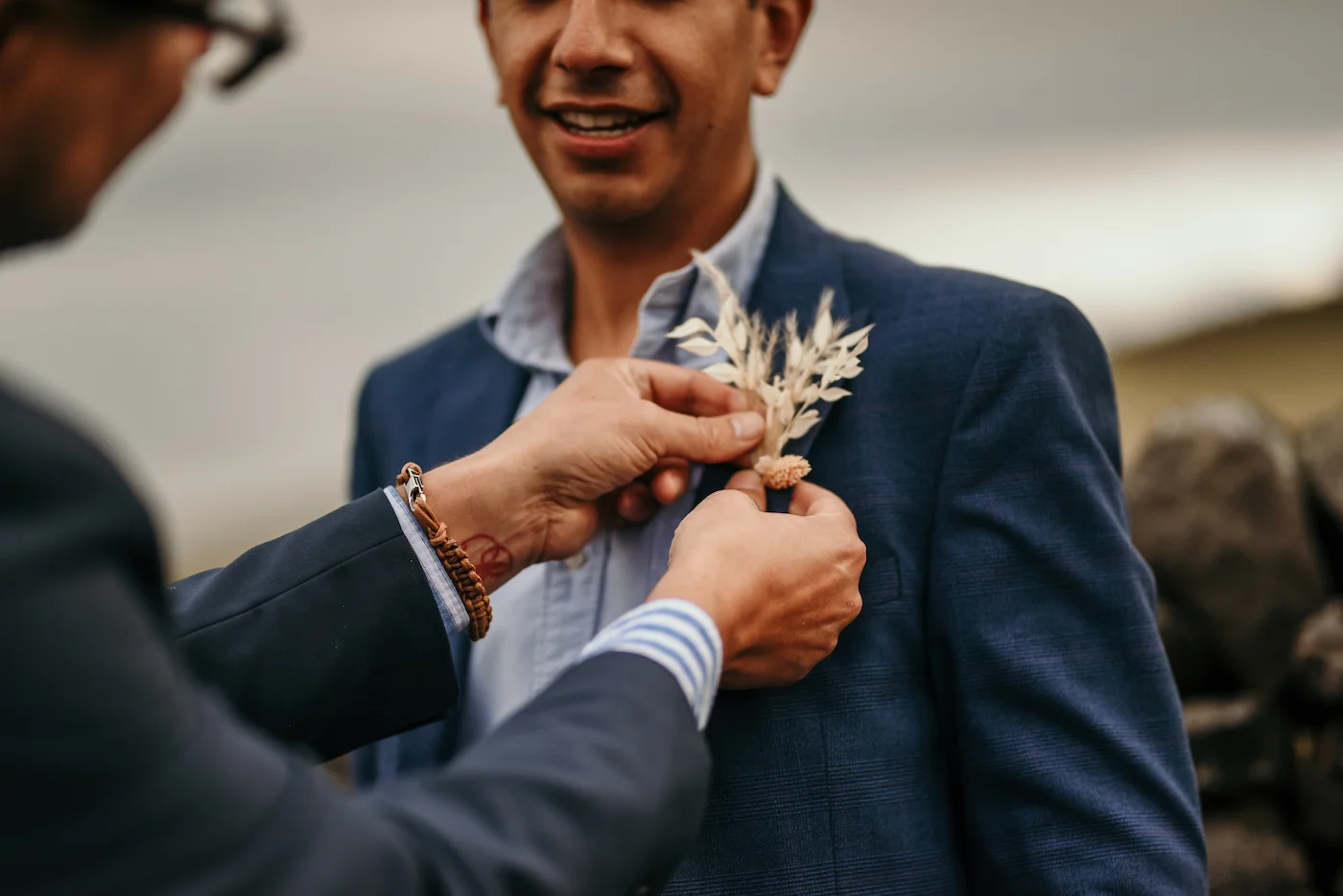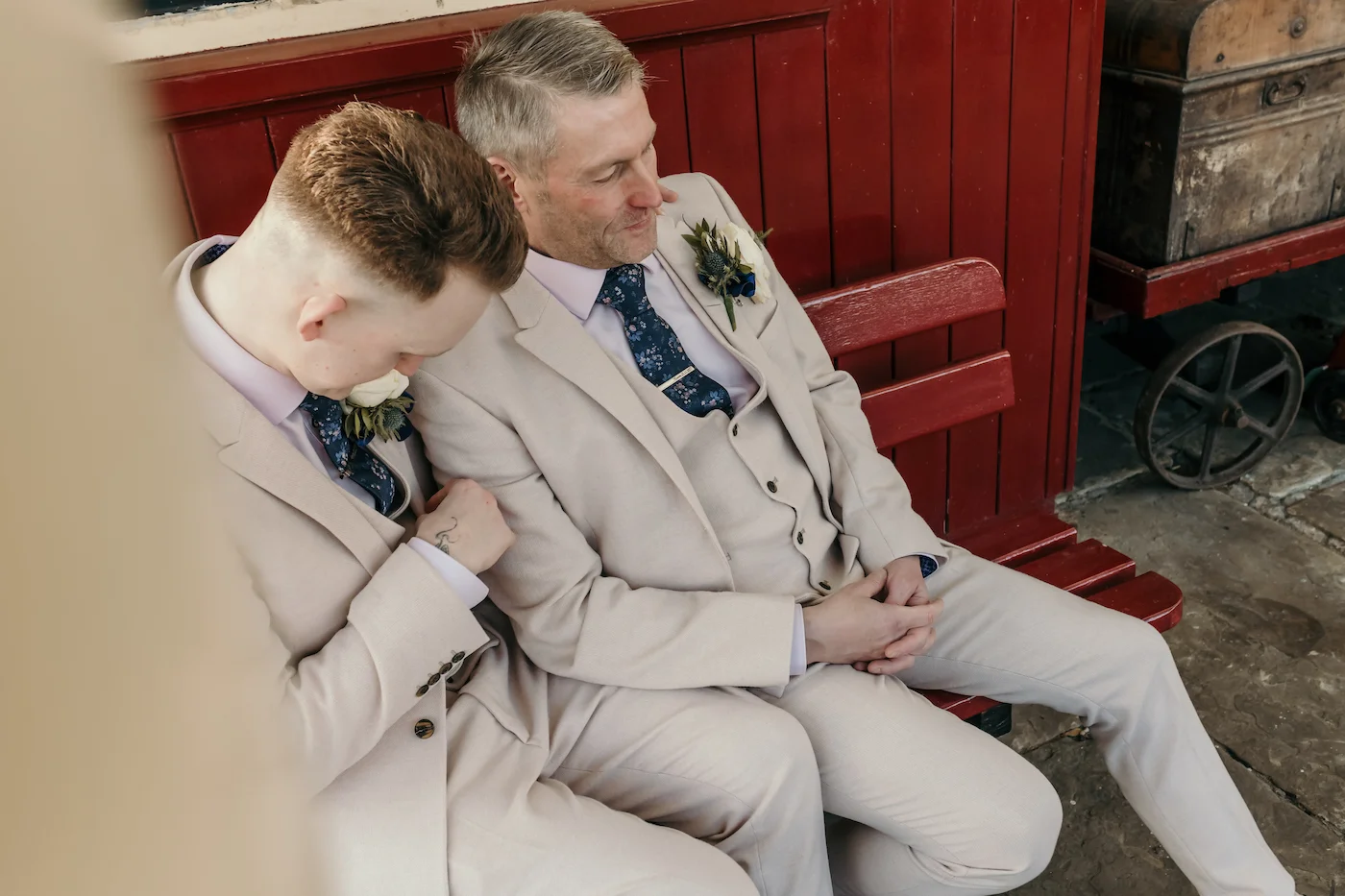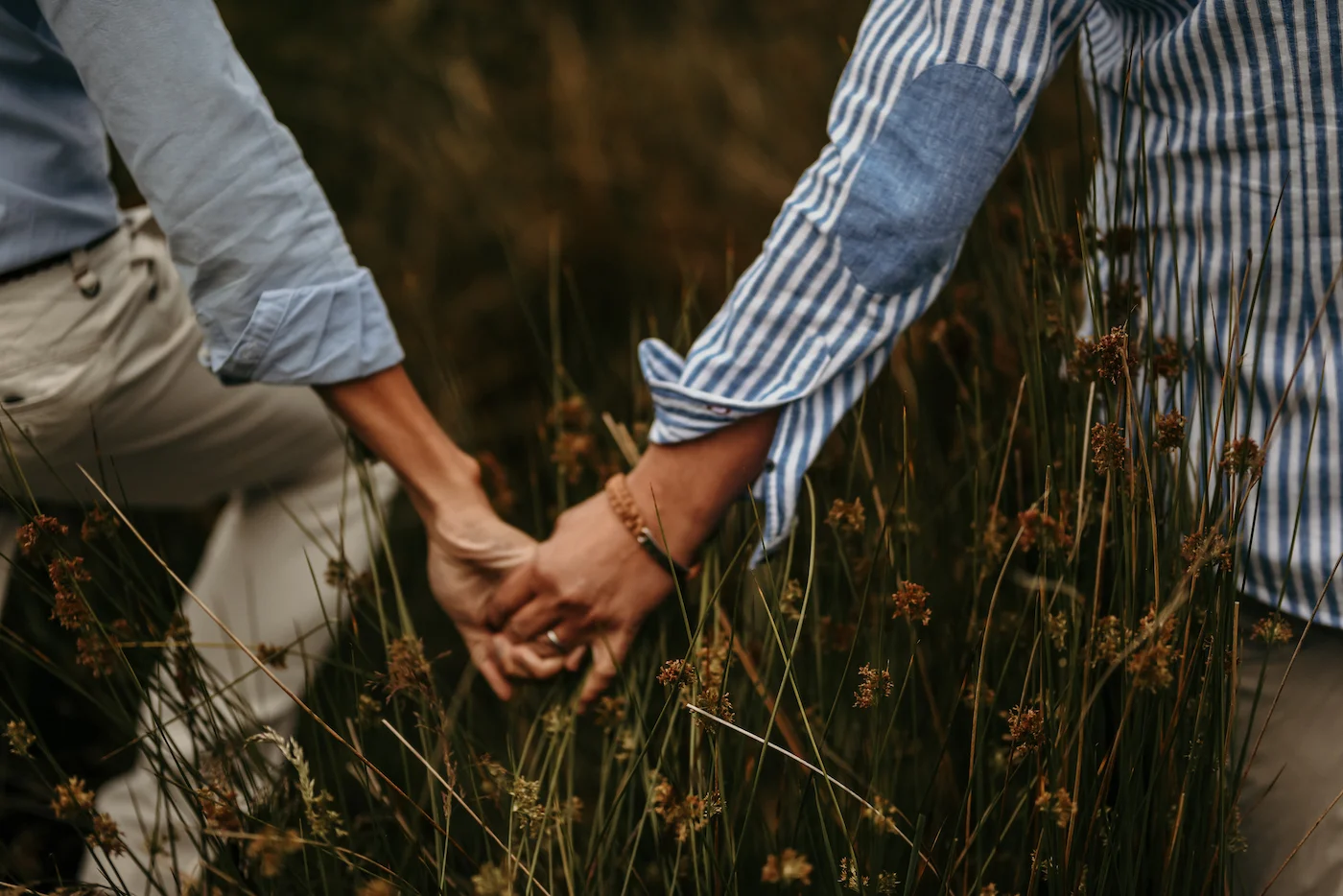 When choosing your wedding photographer as an LGBTQ+ couple there are a few things to consider. Firstly, has your wedding photographer captured any LGBTQ+ weddings previously.

If they have some photographs on their website, it is always a good idea to request to see a whole wedding from start to finish. This will give you a good indication of the whole days and what your wedding photographer with be capturing for you throughout the day.

Have a conversation with them to make sure they are fully inclusive and very comfortable with any scenario. I have photographed gay, lesbian and trans gender weddings in the Northwest and feel very comfortable capturing all kinds of love.

In my opinion there is no difference in photographing the wedding of a straight couple or an LGBTQ+ couple. Every couple is different no matter their gender or sexual orientation so for me there is no difference in the photography.

However, I have come across other wedding photographers who are unsure of how to pose gay or lesbian couples or struggle to make their couple shots look natural. I really try and get the best out of every couple and although that usually takes a bit of posing or prompting often I will be capturing moments from slightly further away to ensure my couple feel comfortable and relaxed without a camera being pointed in their face.

There are so many incredible wedding venues in the Northwest and I have had the privilege of photographing weddings at many of them during my time as an LGBTQ+ wedding photographer.

I have special places in my heart for the cool city centre weddings. After living in the Northern Quarter for a number of years I feel really at home there and know all the secret locations that will provide a fantastic backdrop for your couple photos.

I even have some secret rooftop locations up my sleeve that will get the Manchester skyline in view for a dramatic backdrop. Then I have the other side of me that is comfortable out in the wild.

This may be for wild at heart, adventurous couples who want to put on a pair of walking boots and an old leather or denim jacket and go for a trek up a mountain for their perfect wedding photos.

Get In Contact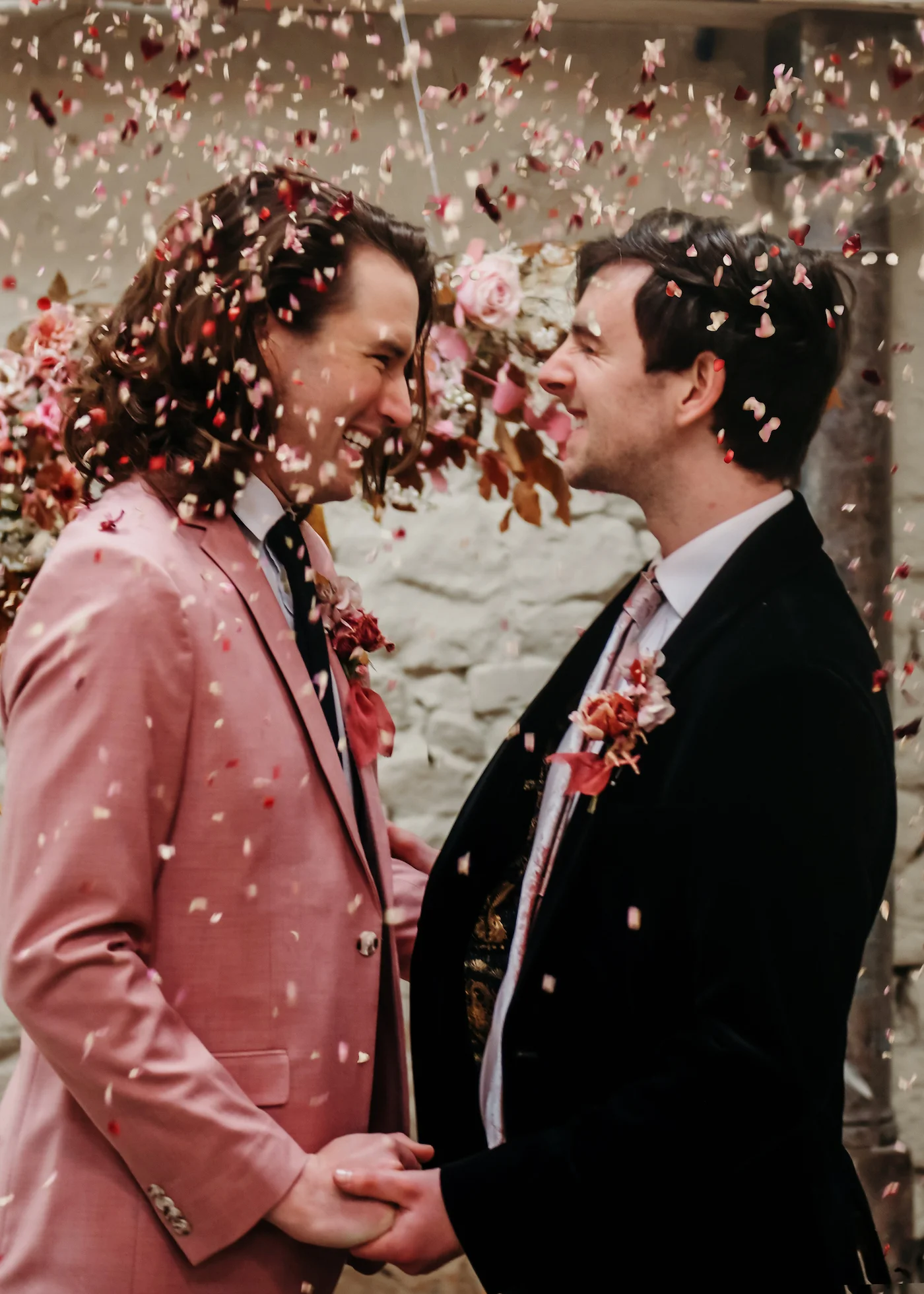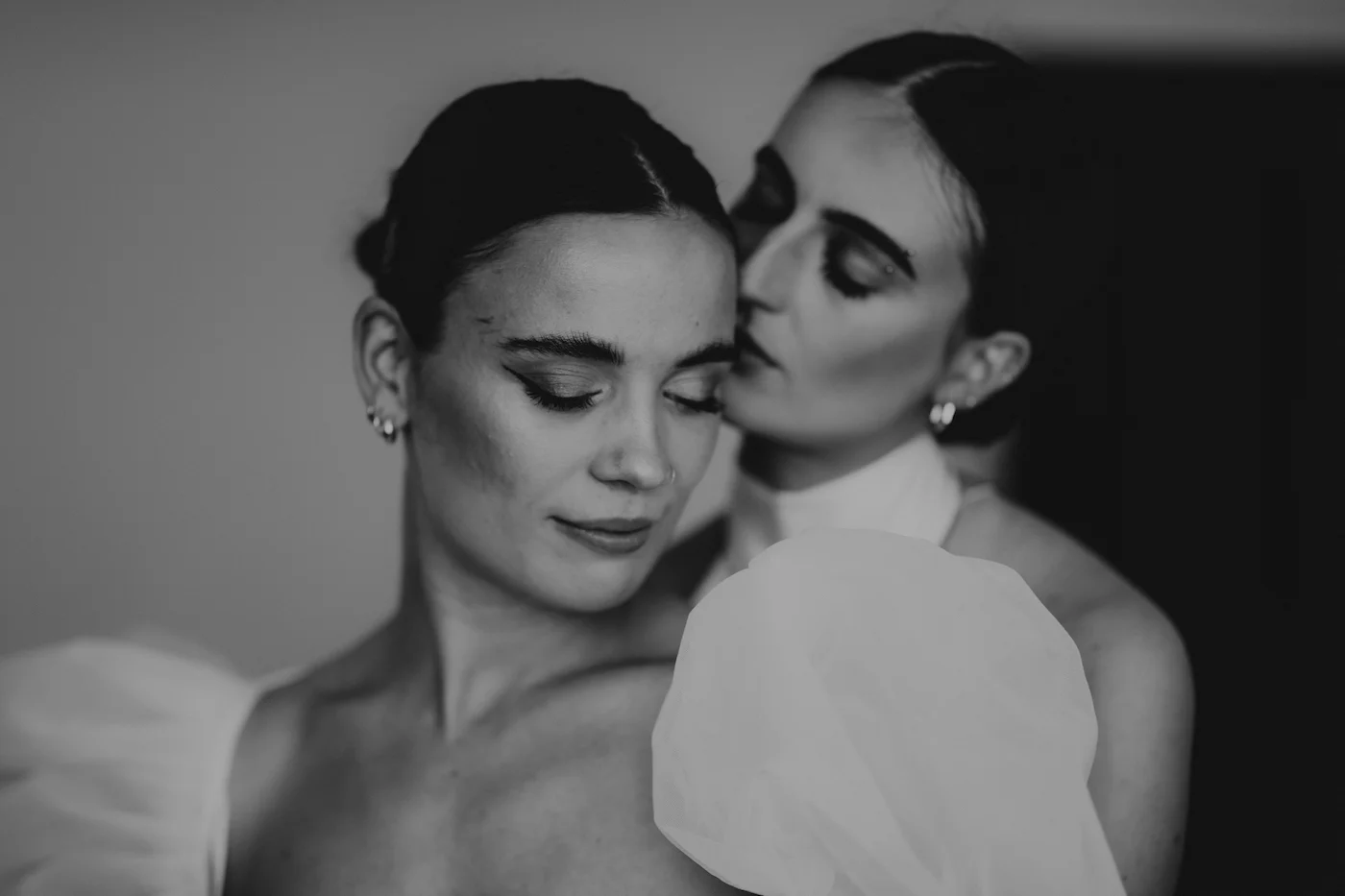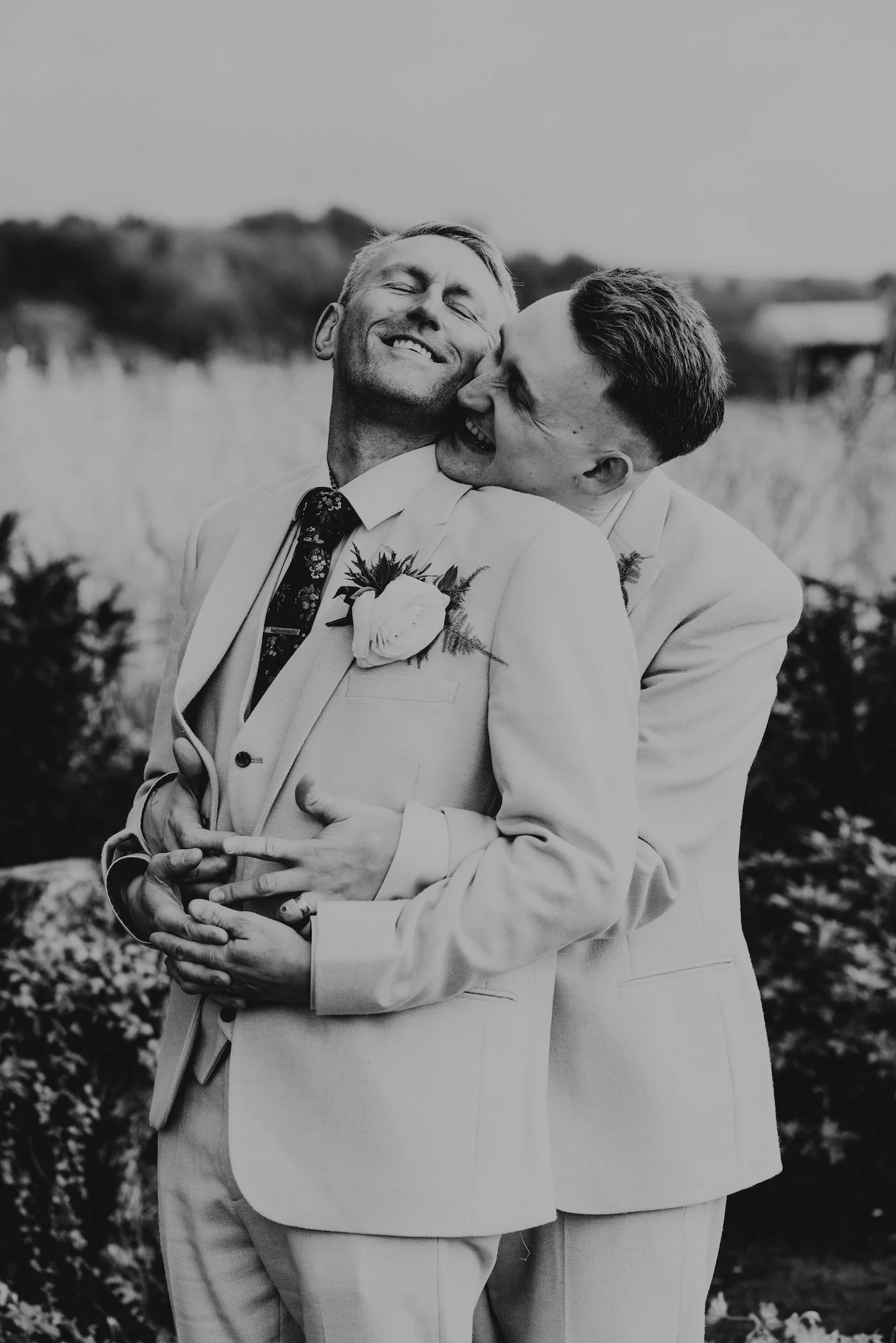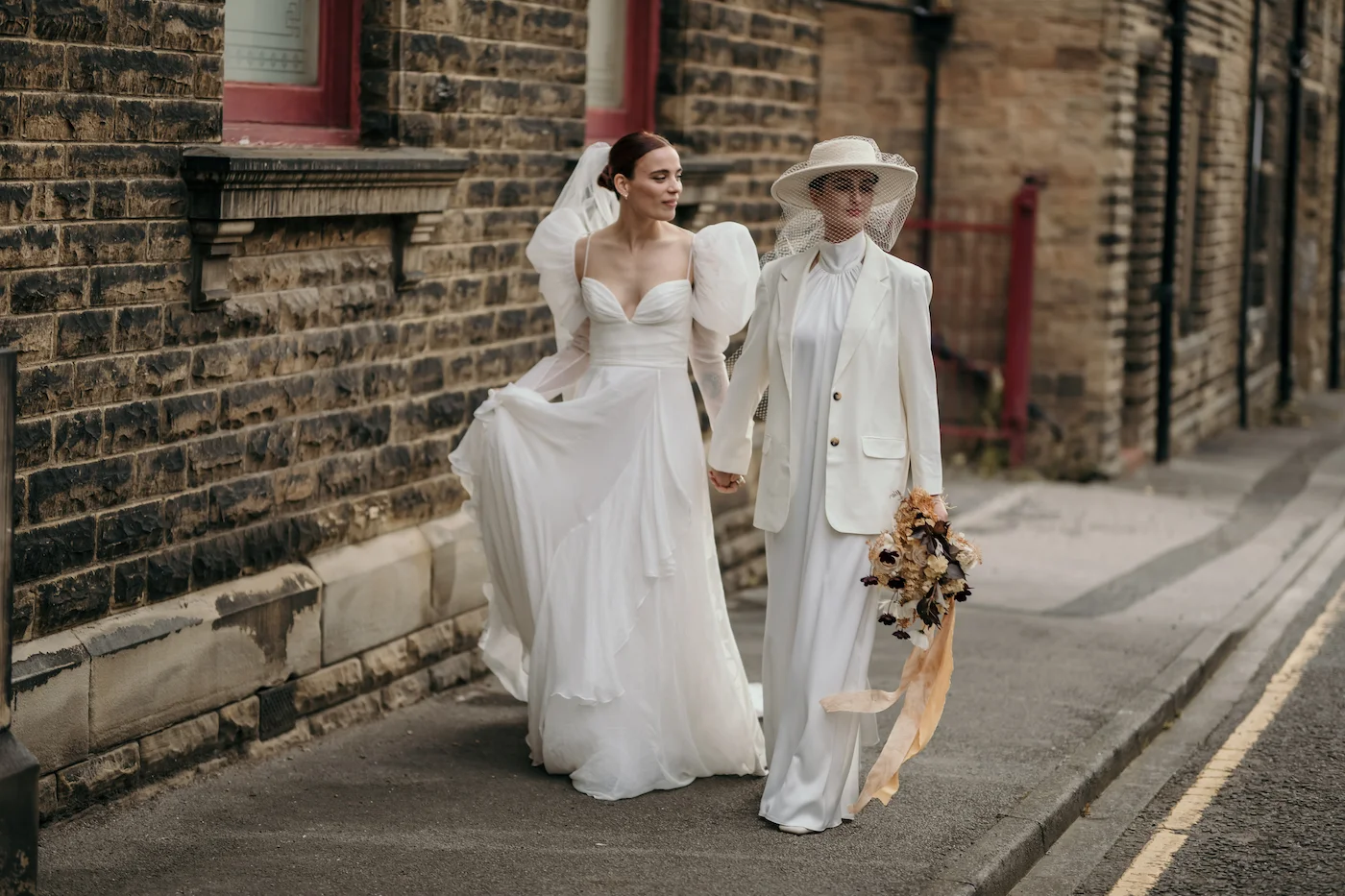 I lived on the border of Cheshire and Derbyshire now so I call the stunning scenery of the Peak District my home. Most weekends I am out catching the sunrise at Kinder Scout or going for a trek somewhere.

I have some amazing locations nearby which provide a stunning backdrop for couples looking for something a bit different that can show their wild side. Elopements in the Northwest are my idea of heaven, just you and your partner and perhaps a celebrant to accompany us to the top of a mountain or next to a waterfall to say your most intimate vows to each other.

A couples' wedding should be a true representation of themselves and their love for each other. They may want to have a big wedding with all their friends and family in attendance or they may want a small intimate ceremony.

Either way I am comfortable in any situation and if you are looking for an LGBTQ+ wedding photographer in the Northwest please do get in touch. I am always excited to chat to new couples and have a brew and see if we are the right fit for each other.

Finding the right wedding photographer for you is so important, of course the price and their work are so important but finding someone you just click with and who gets you is also so important.

Start Your Journey