Why you should have a pre shoot before your wedding…

Once you've chosen your wedding photographer it is always a great idea to have a pre wedding photo shoot. This is included in most of my packages and I believe it's right for so many reasons.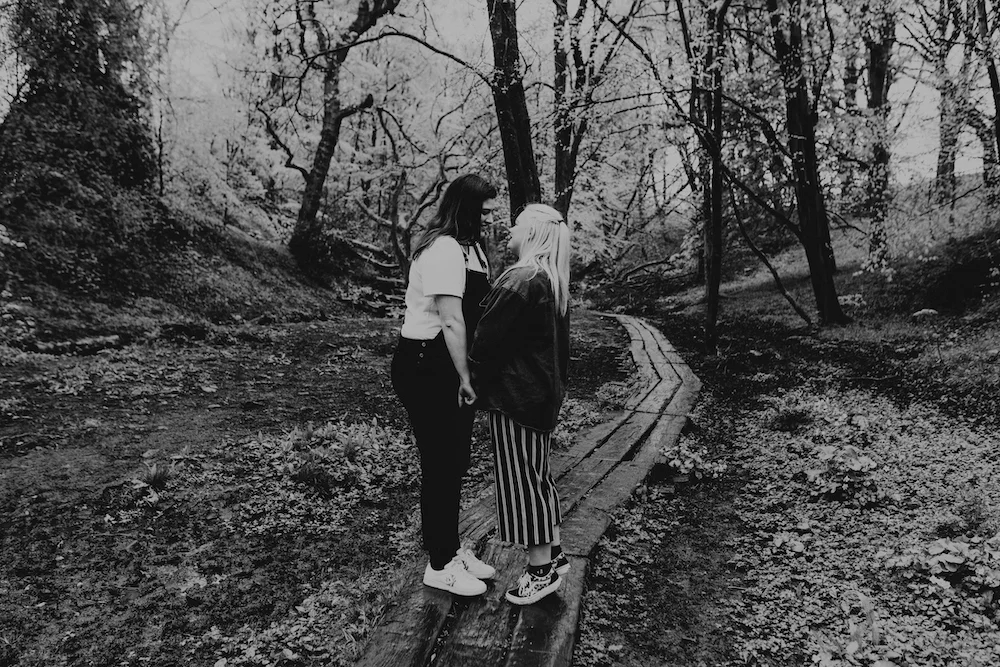 Firstly it's a great way to get to know your photographer. Some people love being in front of the camera but others really don't feel that comfortable.

Think Chandler Bing in Friends haha! Having a practise run for the wedding pictures on your big day is always a good idea. It means you get to have some fantastic photos without the pressure of the big day itself.

It also means you get to try out different poses and see what you like and don't like and means you get a chance to change things you aren't so sure of or improve things you didn't like.

One couple got in touch with me recently to say the pre shoot with their wedding photographer didn't go very well. They weren't entirely happy with the poses and the way the photos turned out. Luckily we connected and I was able to shoot their pre wedding shoot and also booked them for their big day.

So if the pre wedding shoot doesn't work out it does mean you get to have a second chance. Better to find out before the wedding than end up with photos from your wedding day that you aren't happy with.

A pre wedding shoot also means you get to have photos in a completely different location than your wedding will be. For example if you are having a city centre wedding then maybe it would be a good idea to have your pre wedding shots in the country or in a park somewhere to contrast with your wedding day pics.

If you have any questions about booking in for a pre wedding shoot or just a couple shoot because you want to have some amazing photos with the person you love then please get in touch with me. I would love to hear from you.