Article by Kellianne Newiss
Some of my favourite photography spots around Manchester City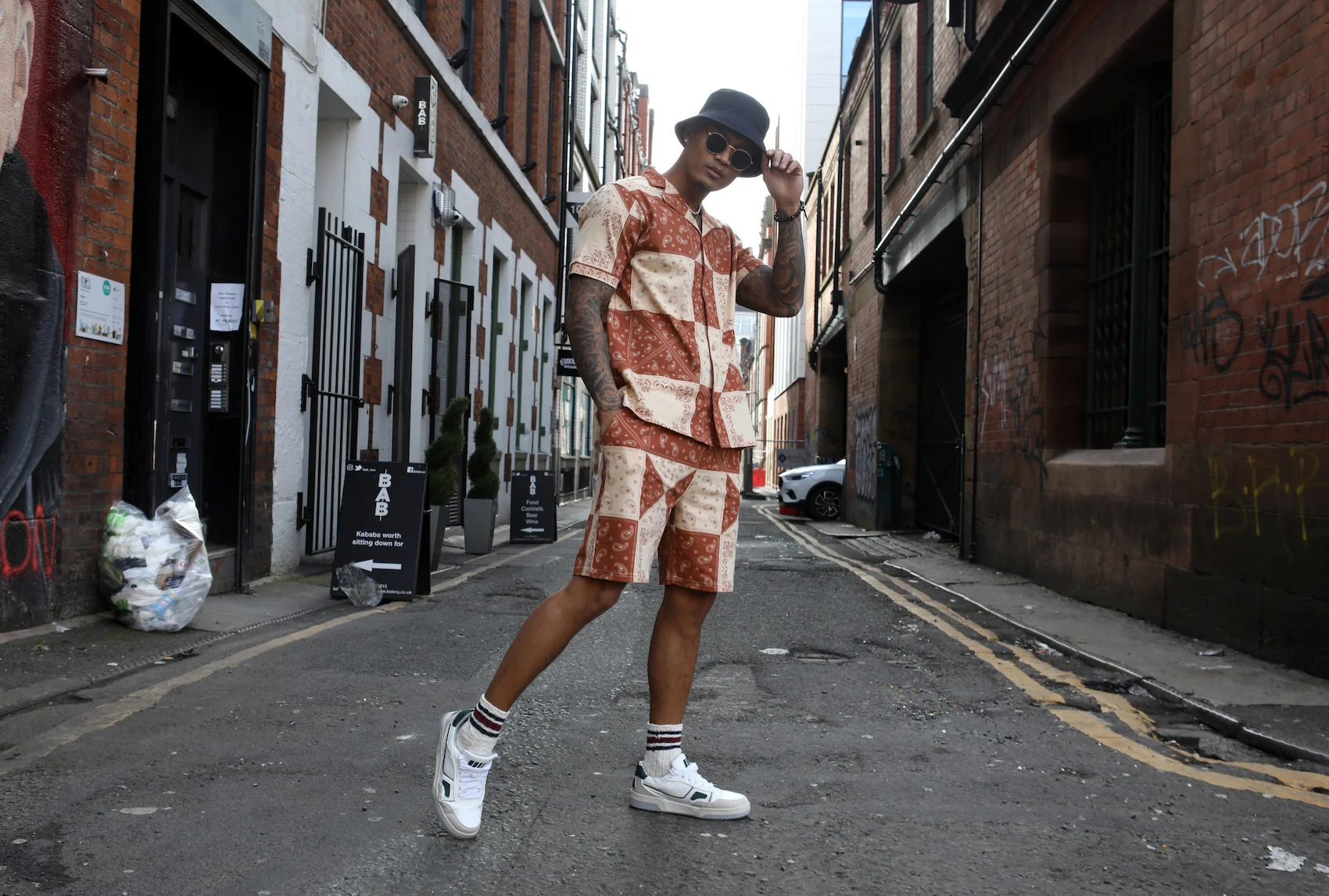 Northern Quarter

The Northern Quarter of Manchester has been used in numerous films as the backdrop of New York… with its fantastic architecture and constantly changing amazing artwork and graffiti it provides a really interesting place to shoot.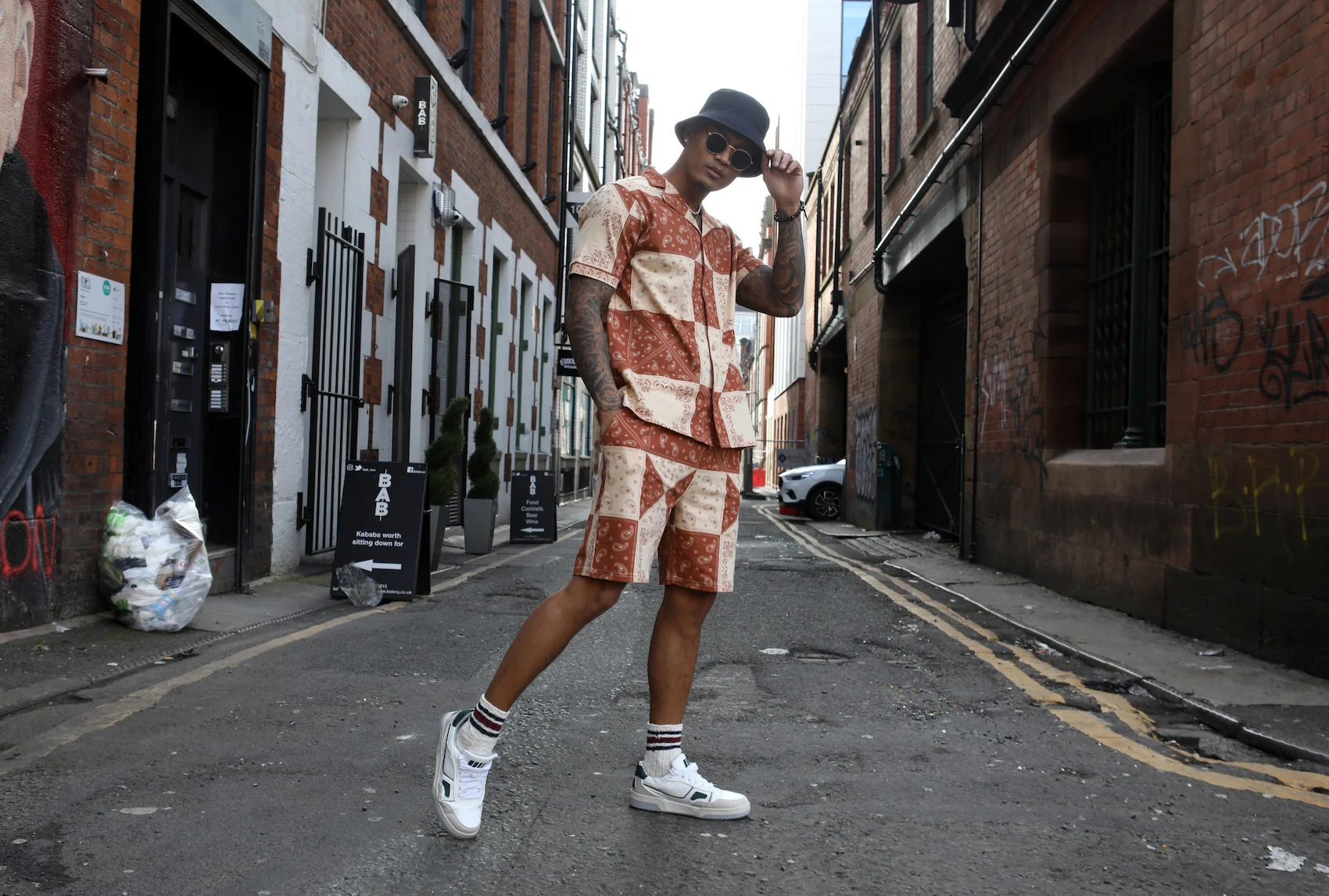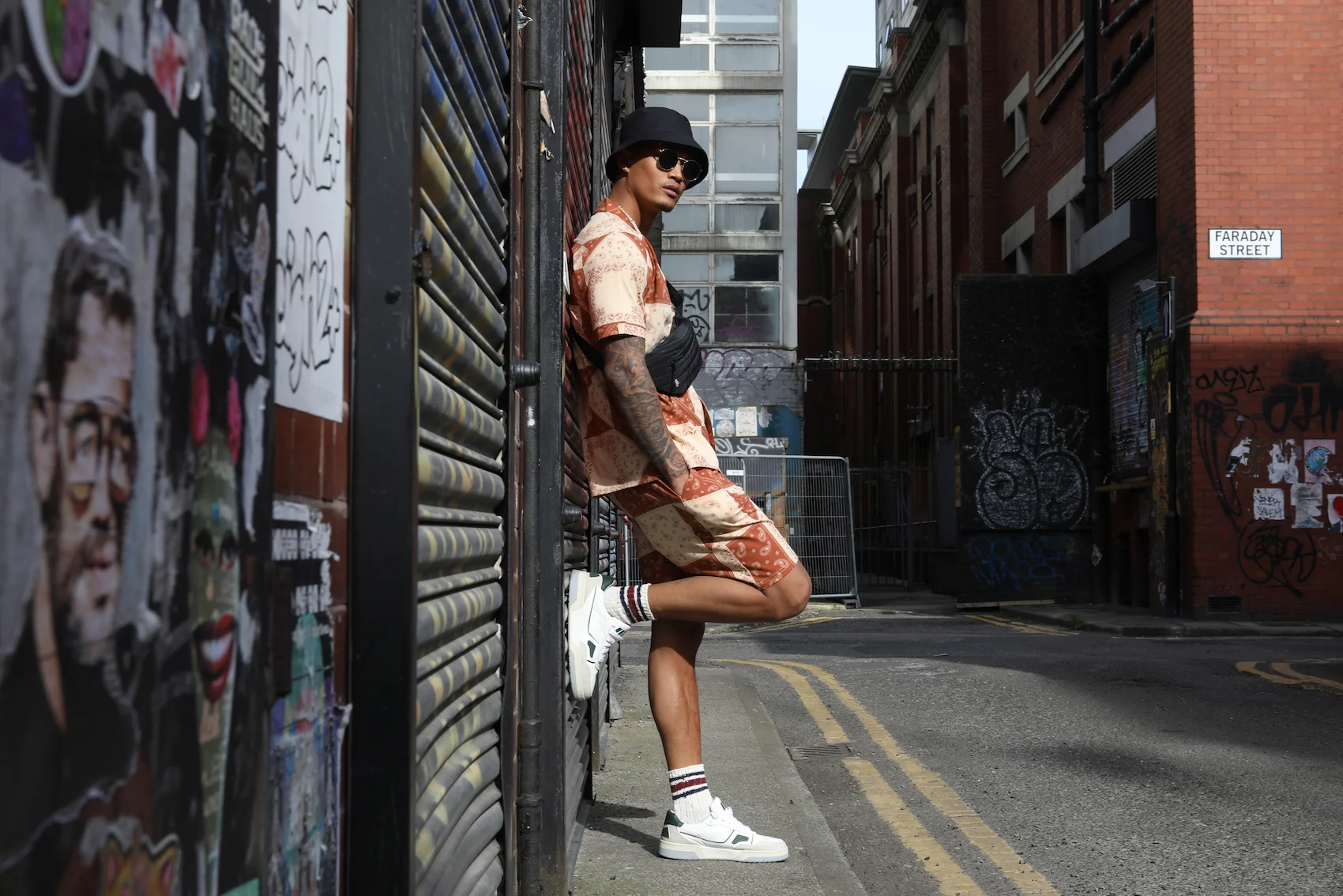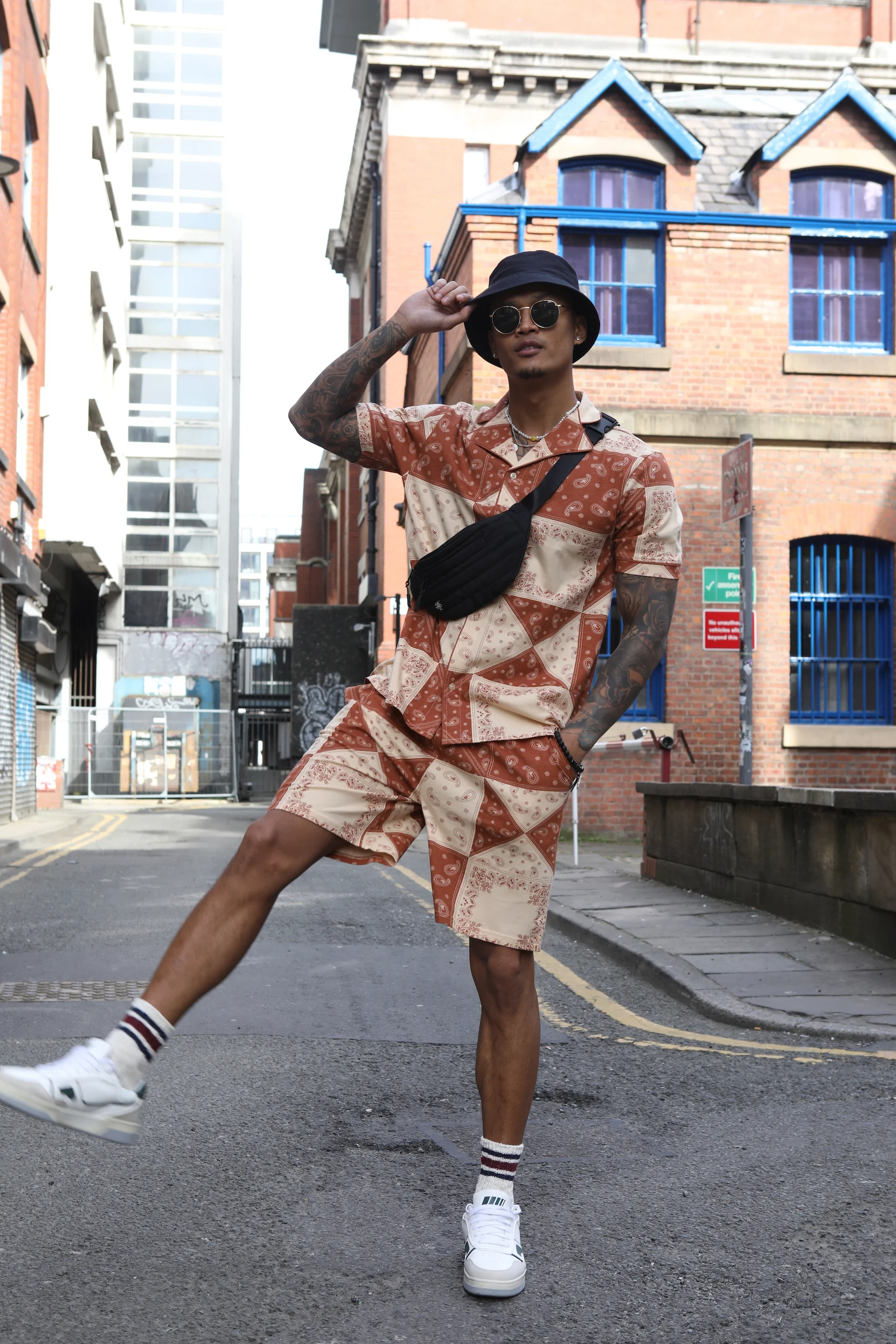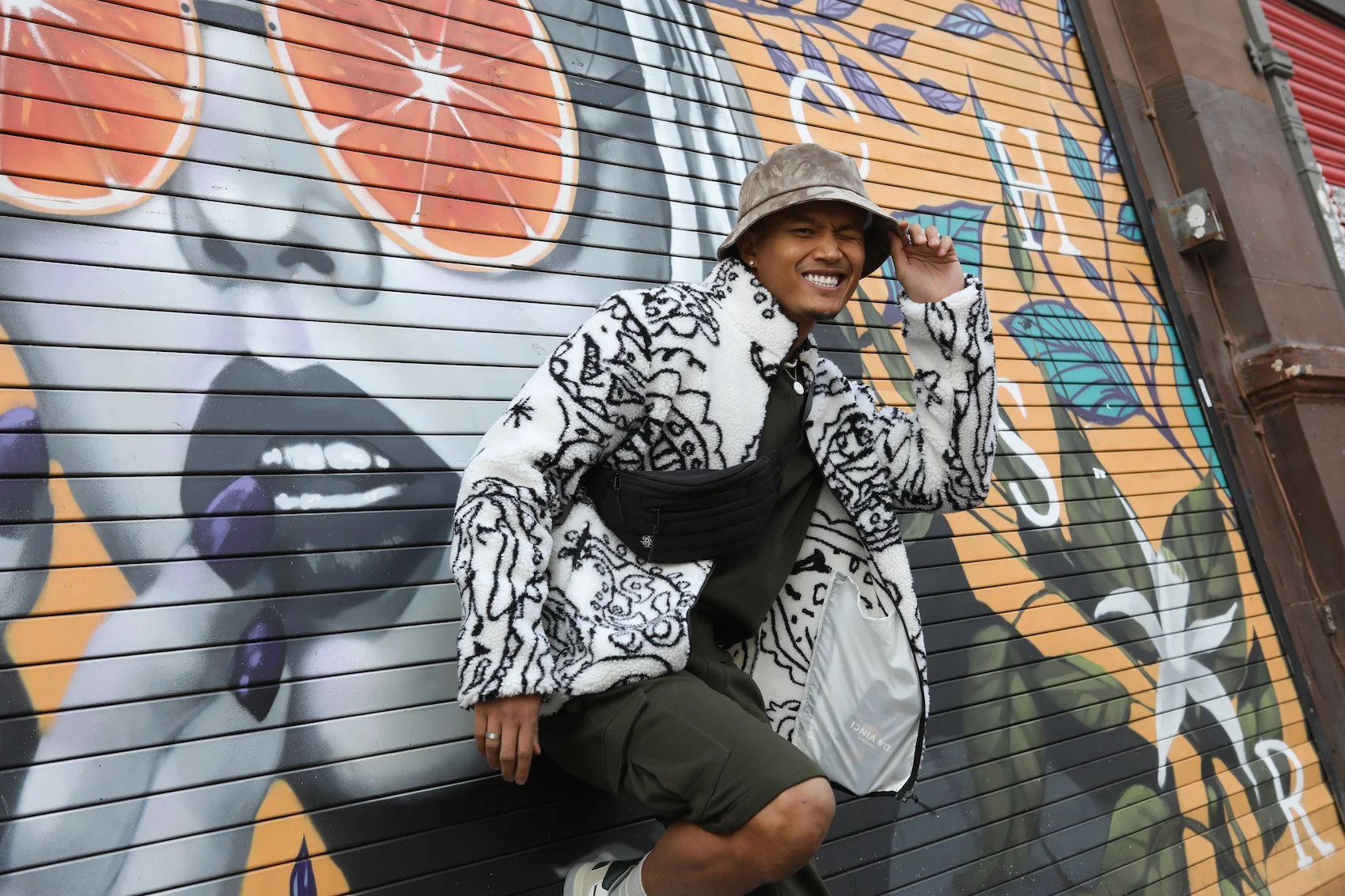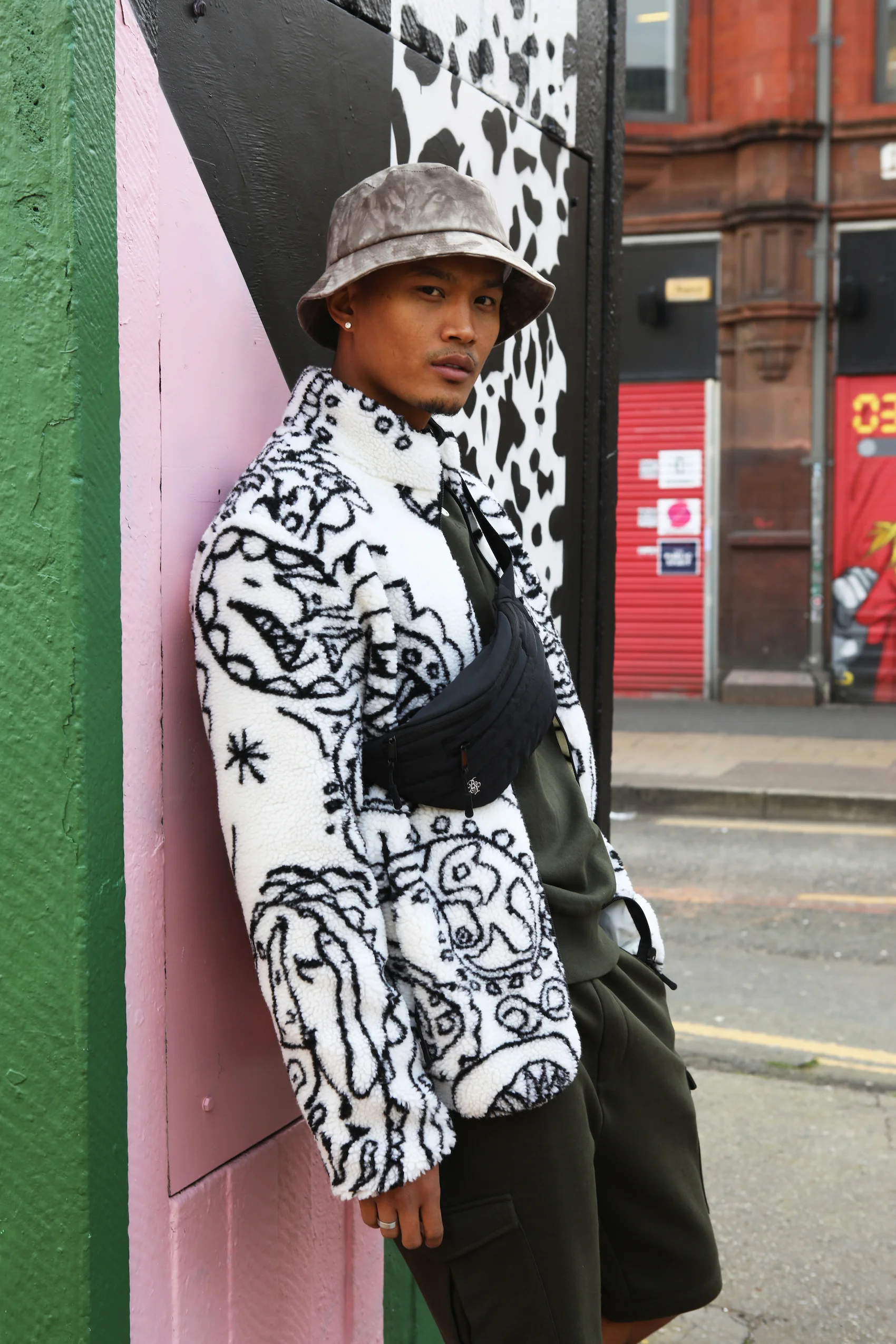 St Peter's Square

I love shooting here early in the morning before the crowds. The classic white buildings with columns and steps make for a lovely romantic backdrop for couples.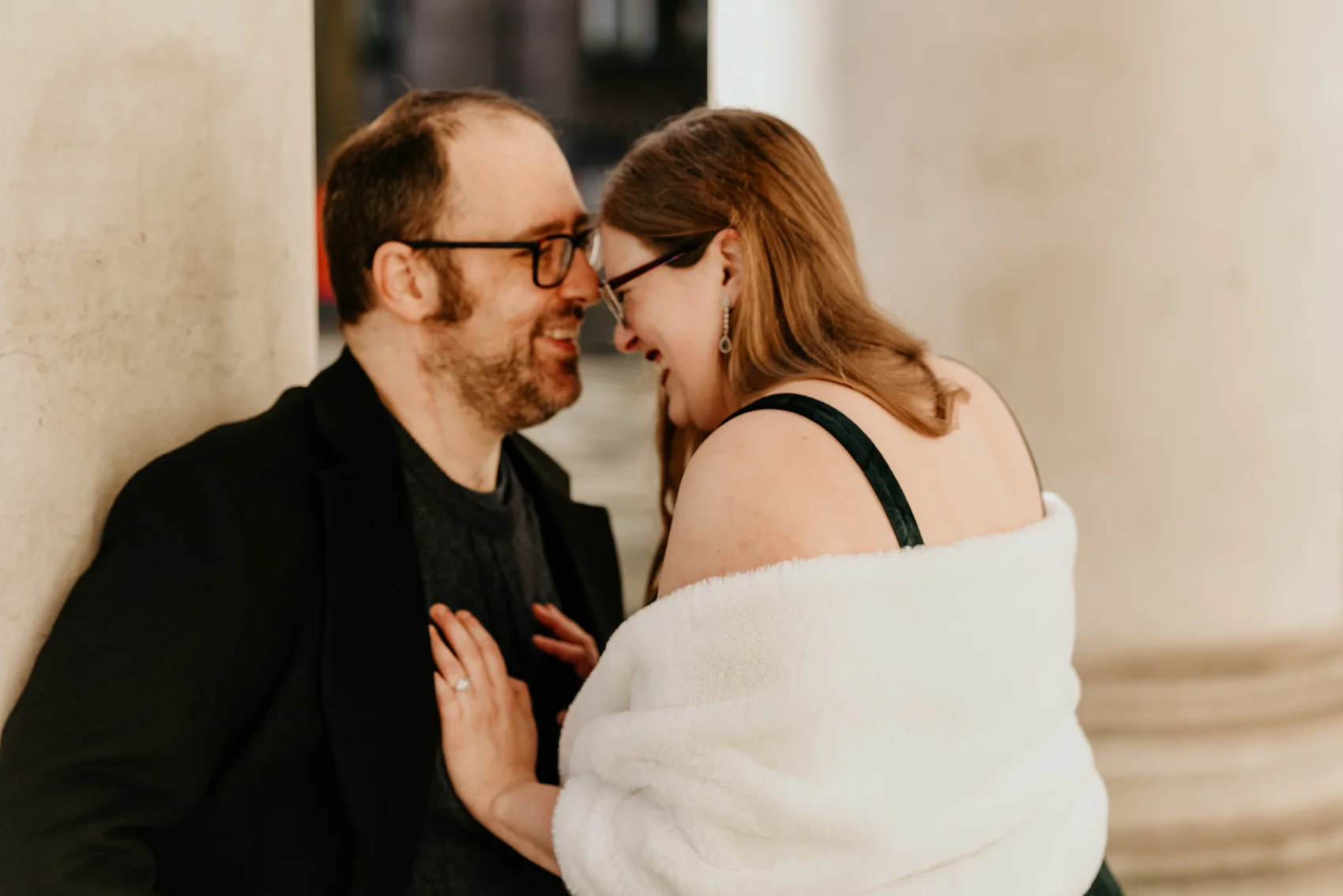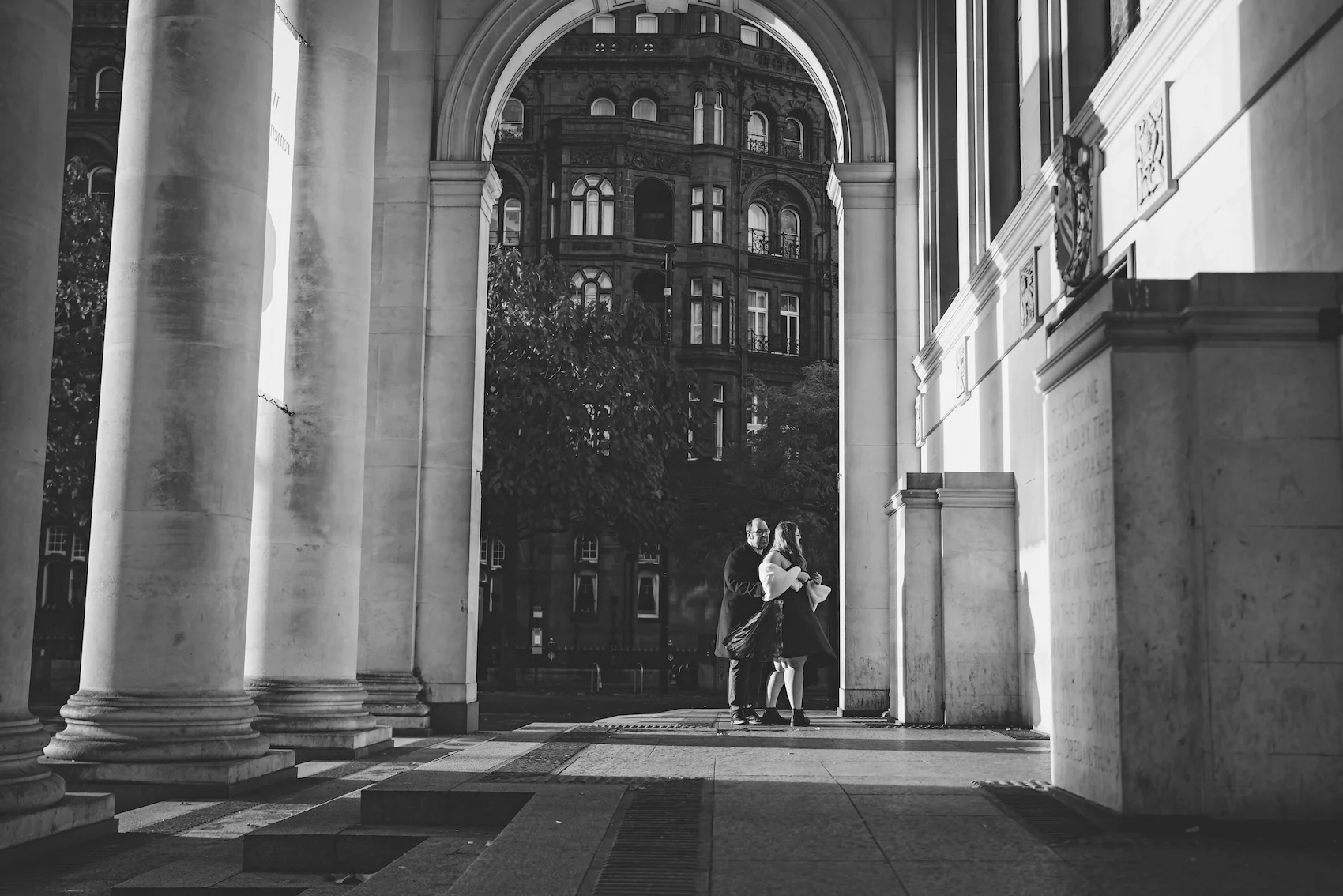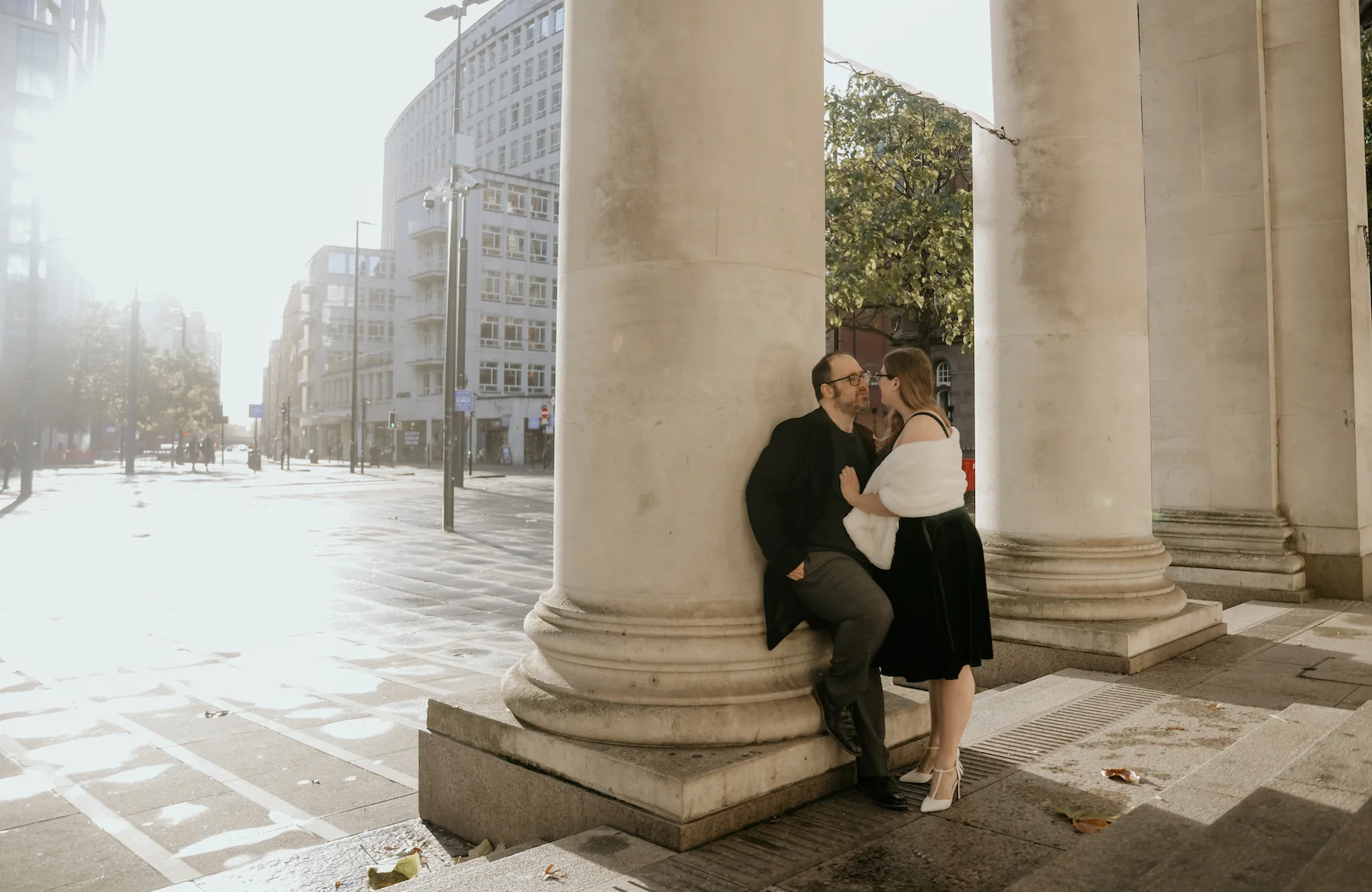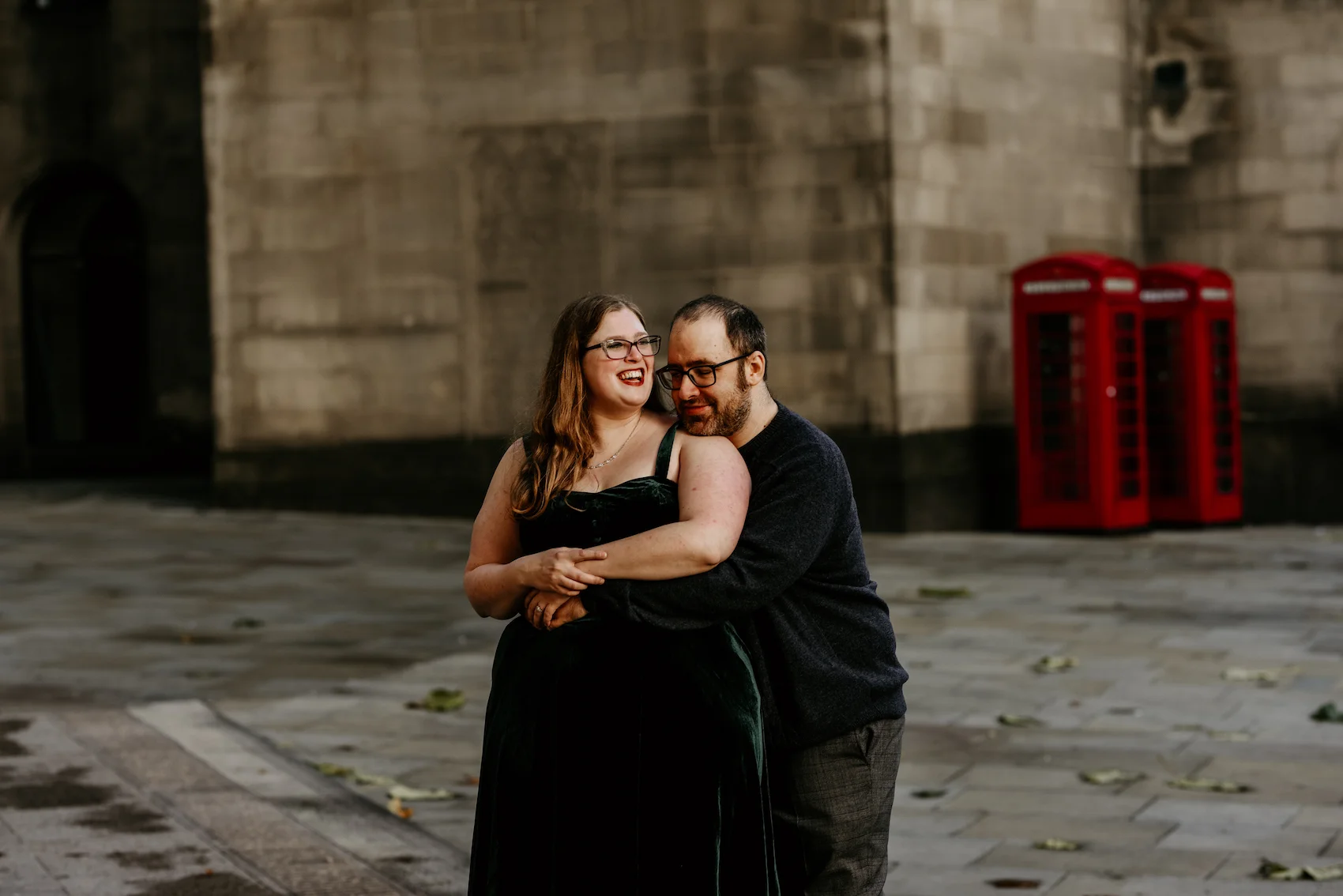 Deansgate Towers

I love this new area of Manchester with its shiny high rise buildings, grey concrete, steps and water. It's a great place to shoot street style and fashion content.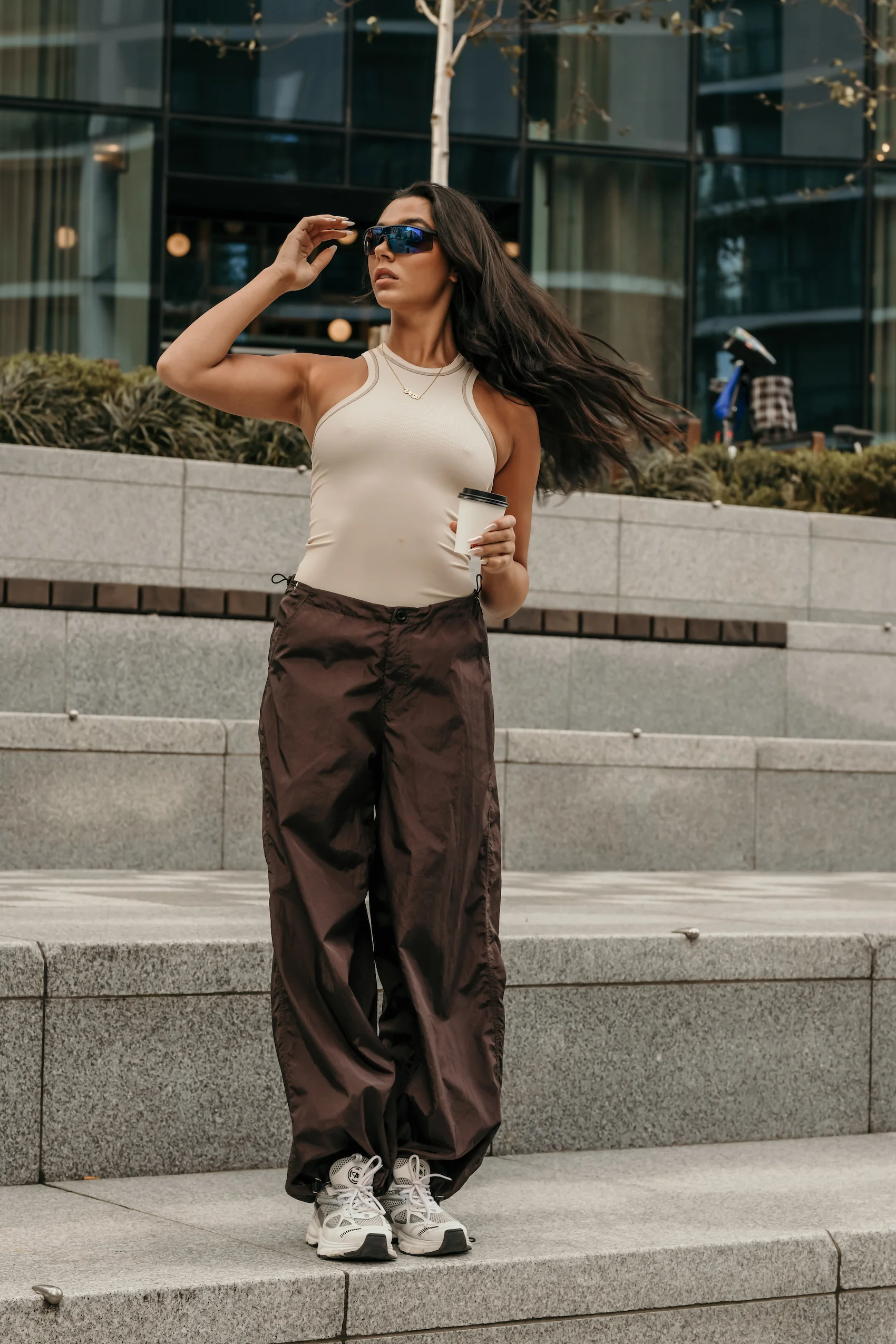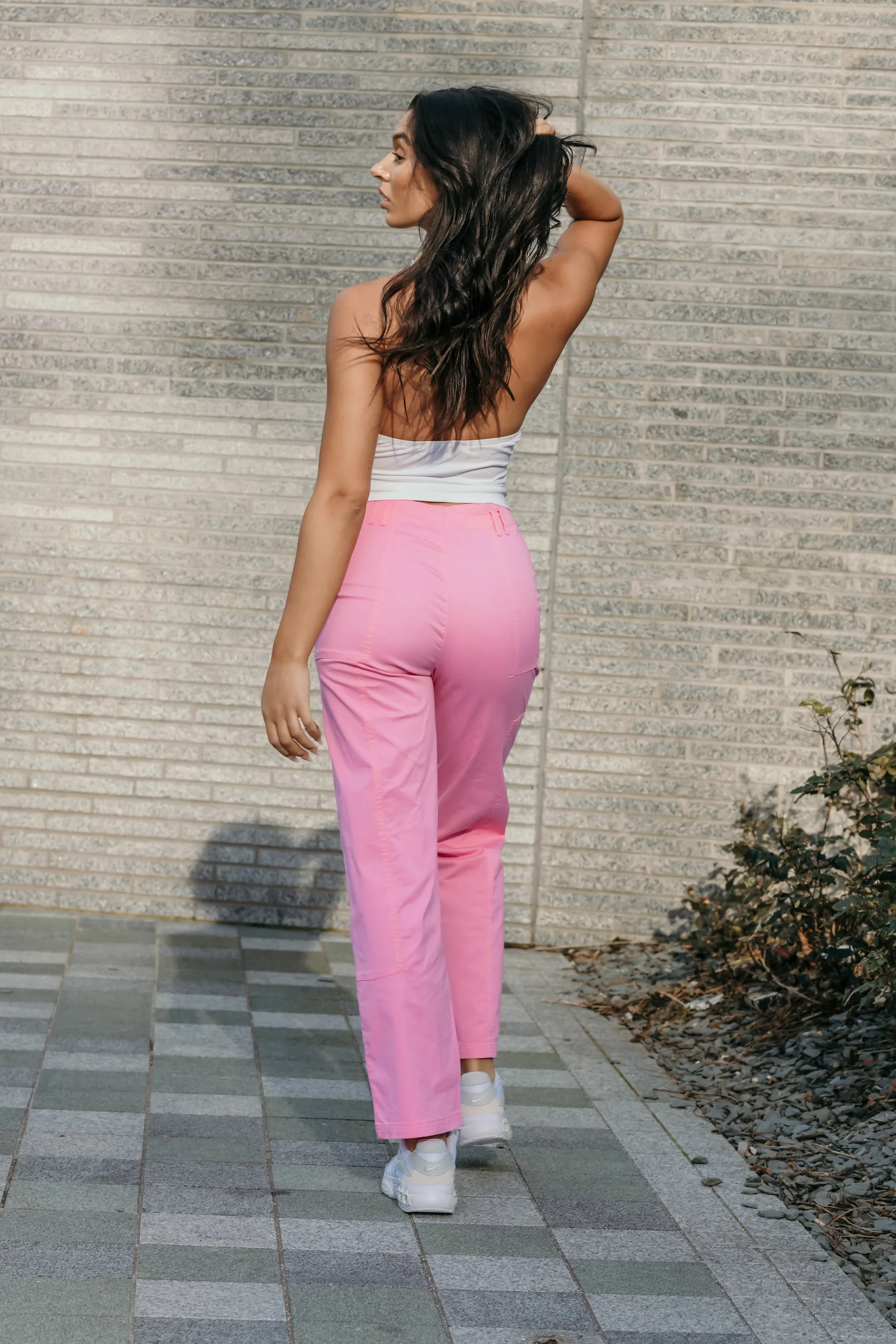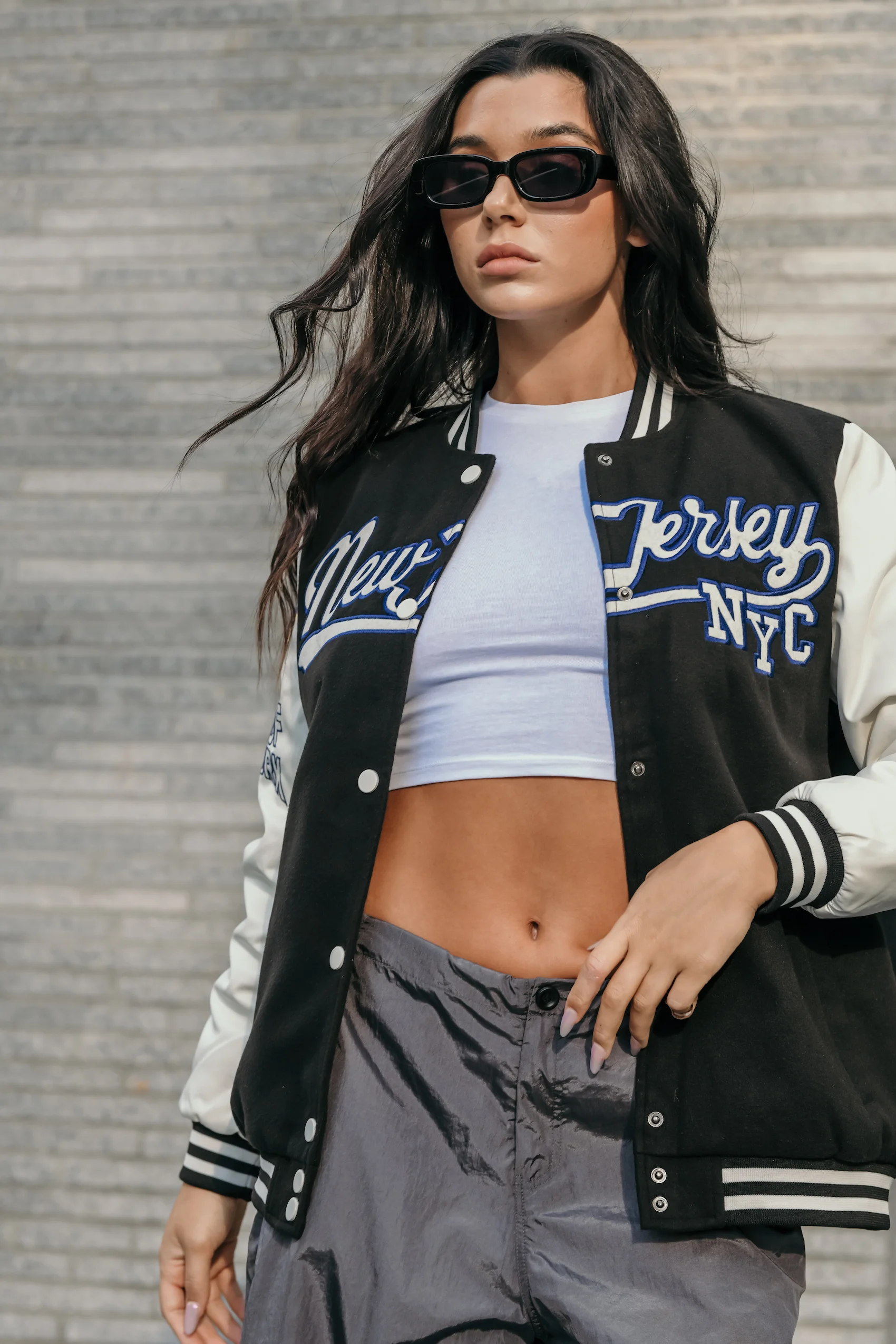 Rooftops

There are some car parks in Manchester where you can access the roof. I love shooting on rooftops where you can get an amazing birds eye view of the city centre.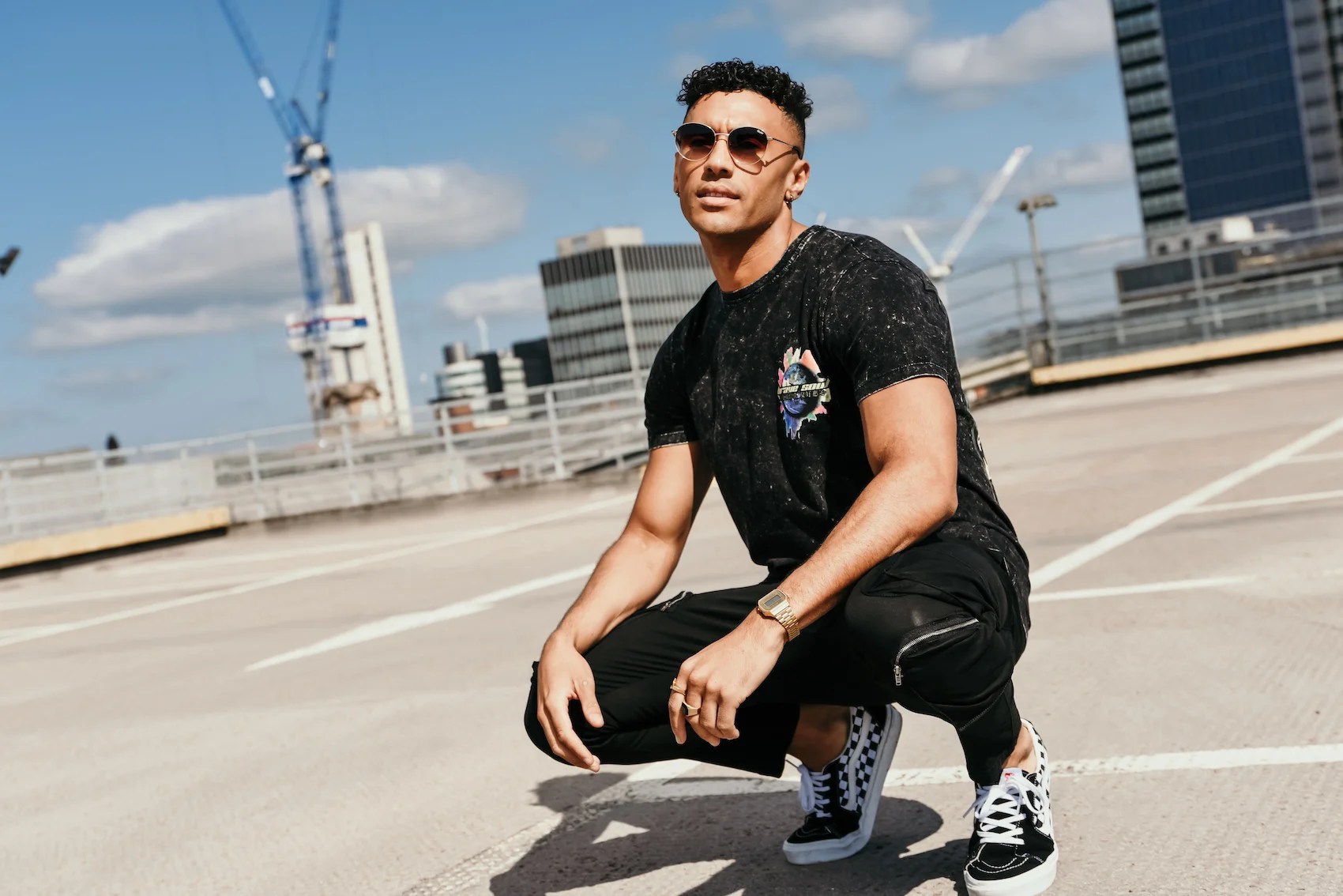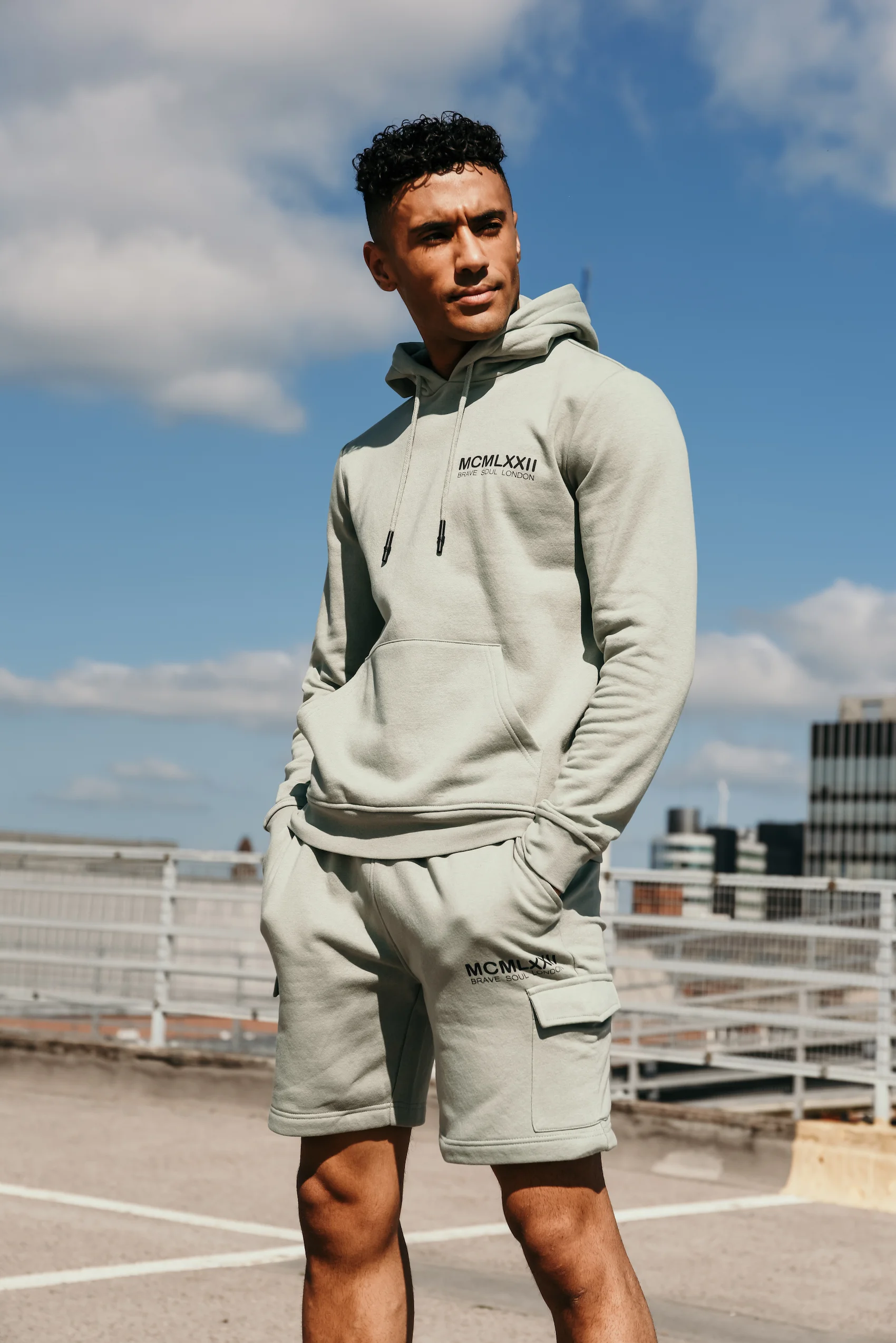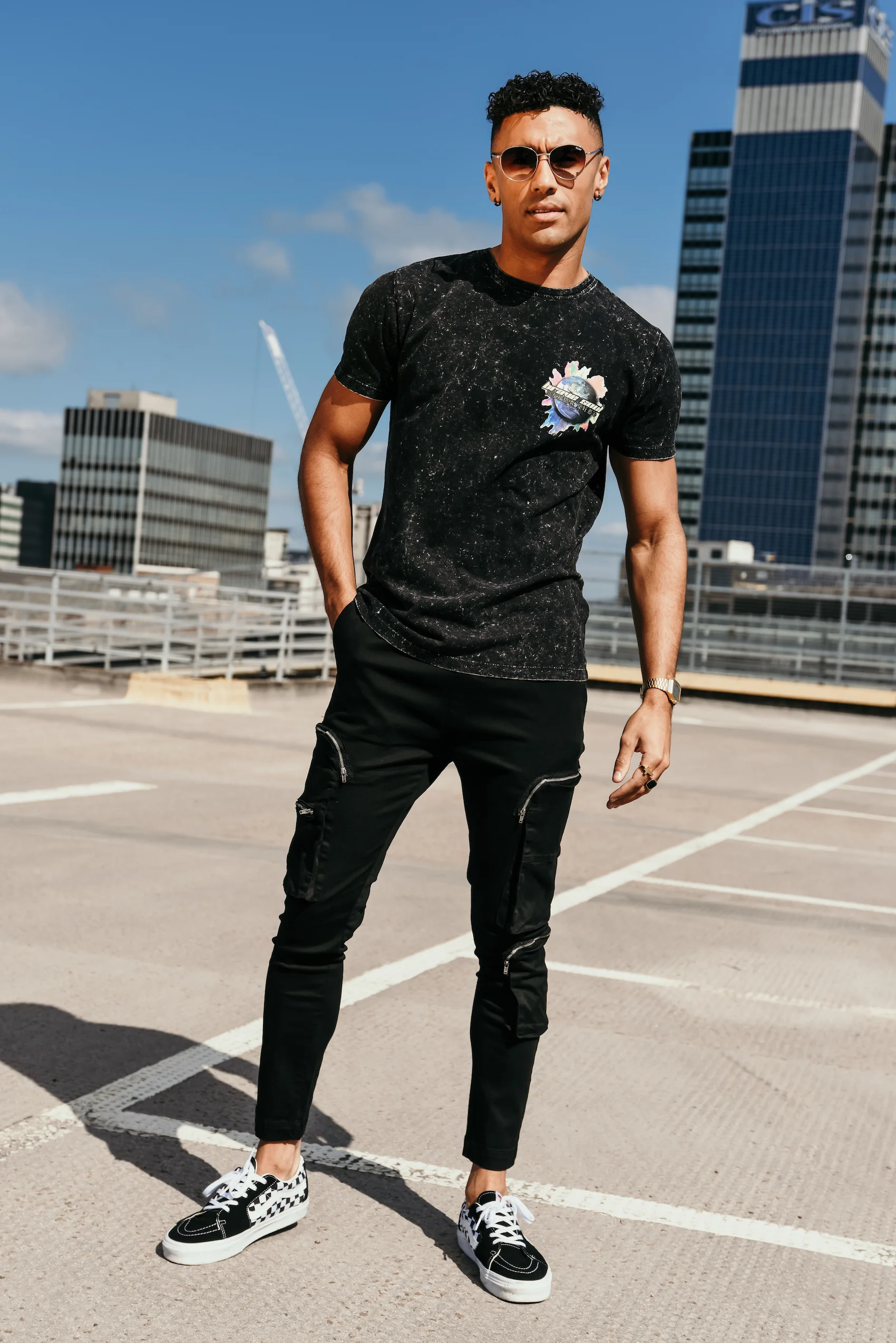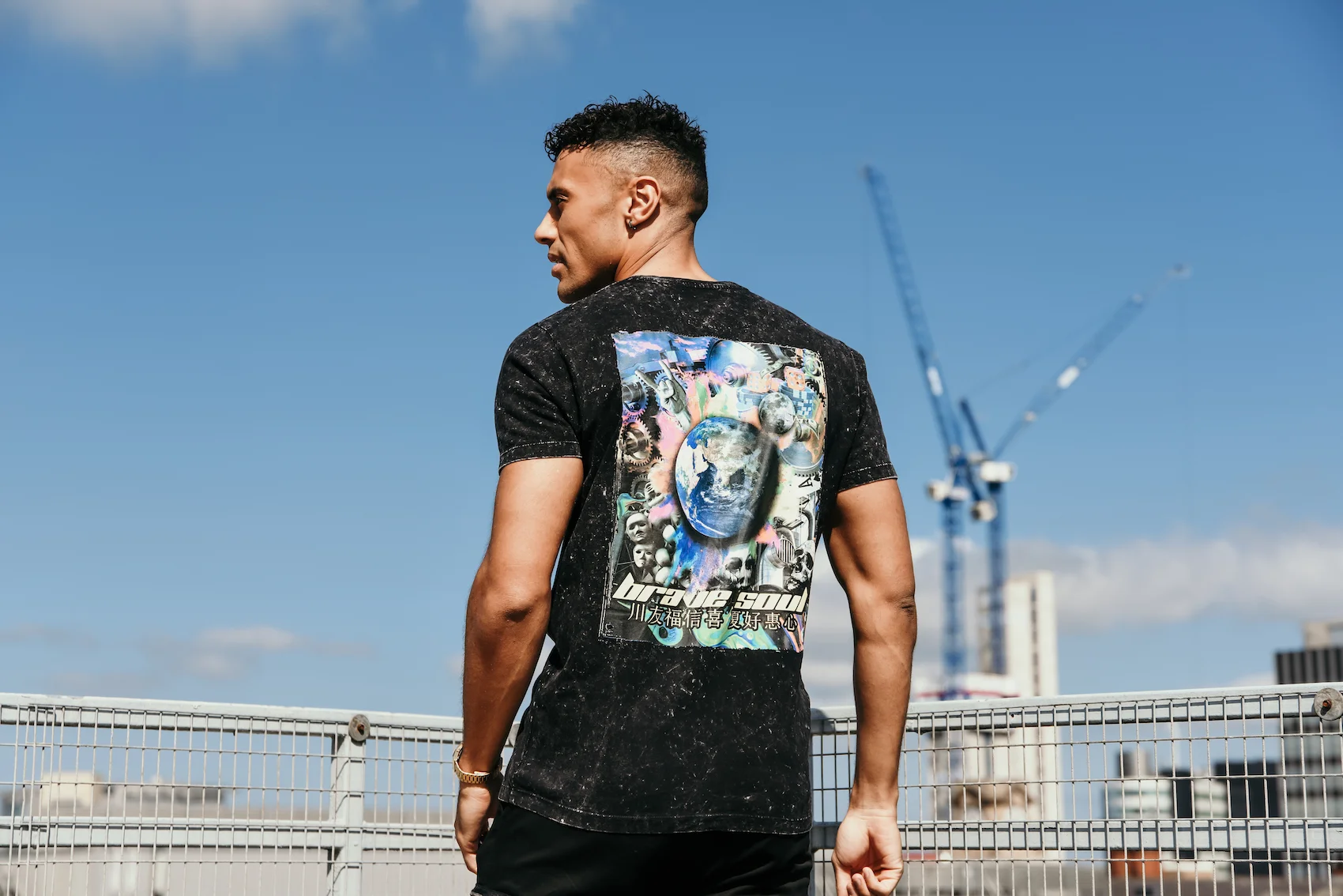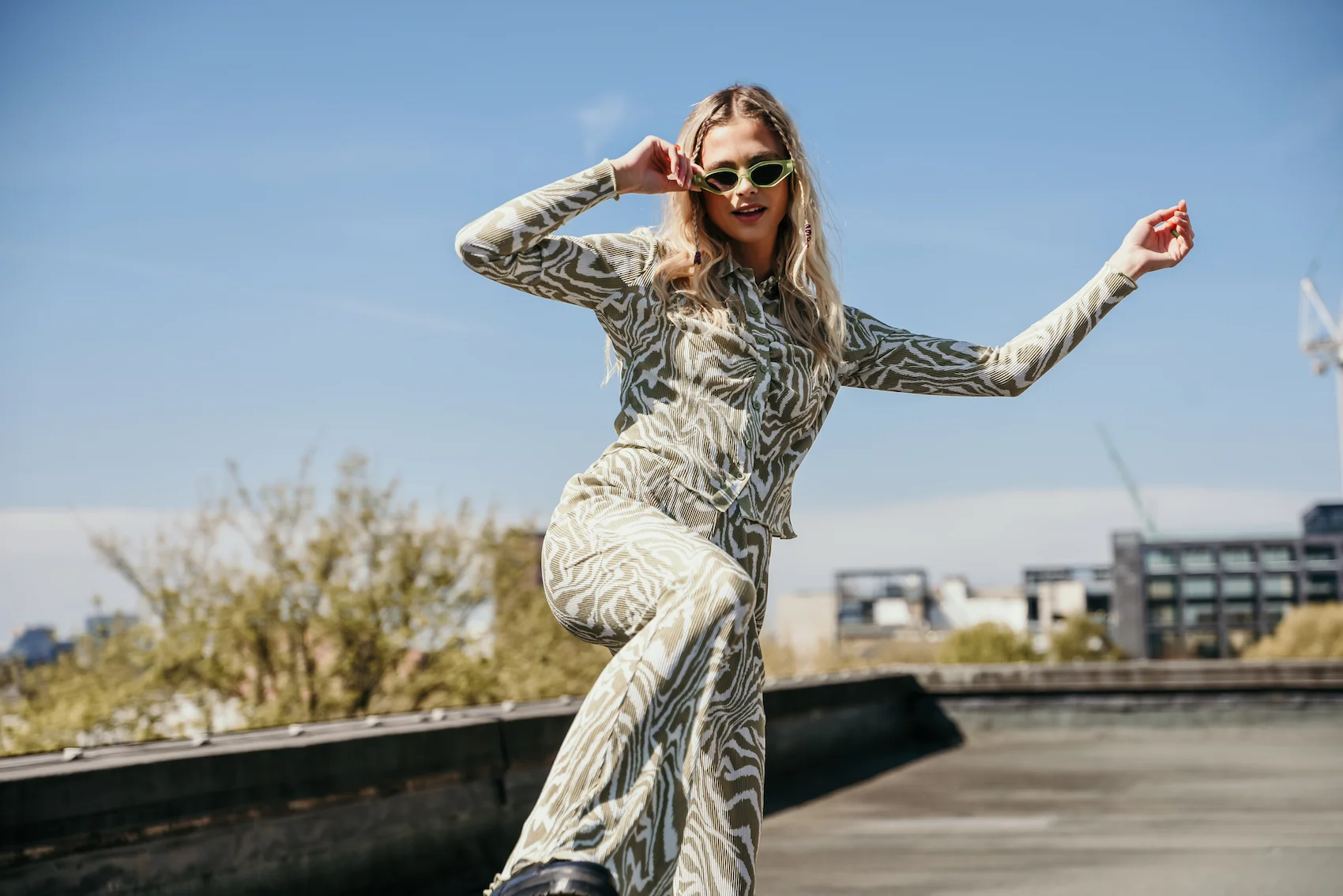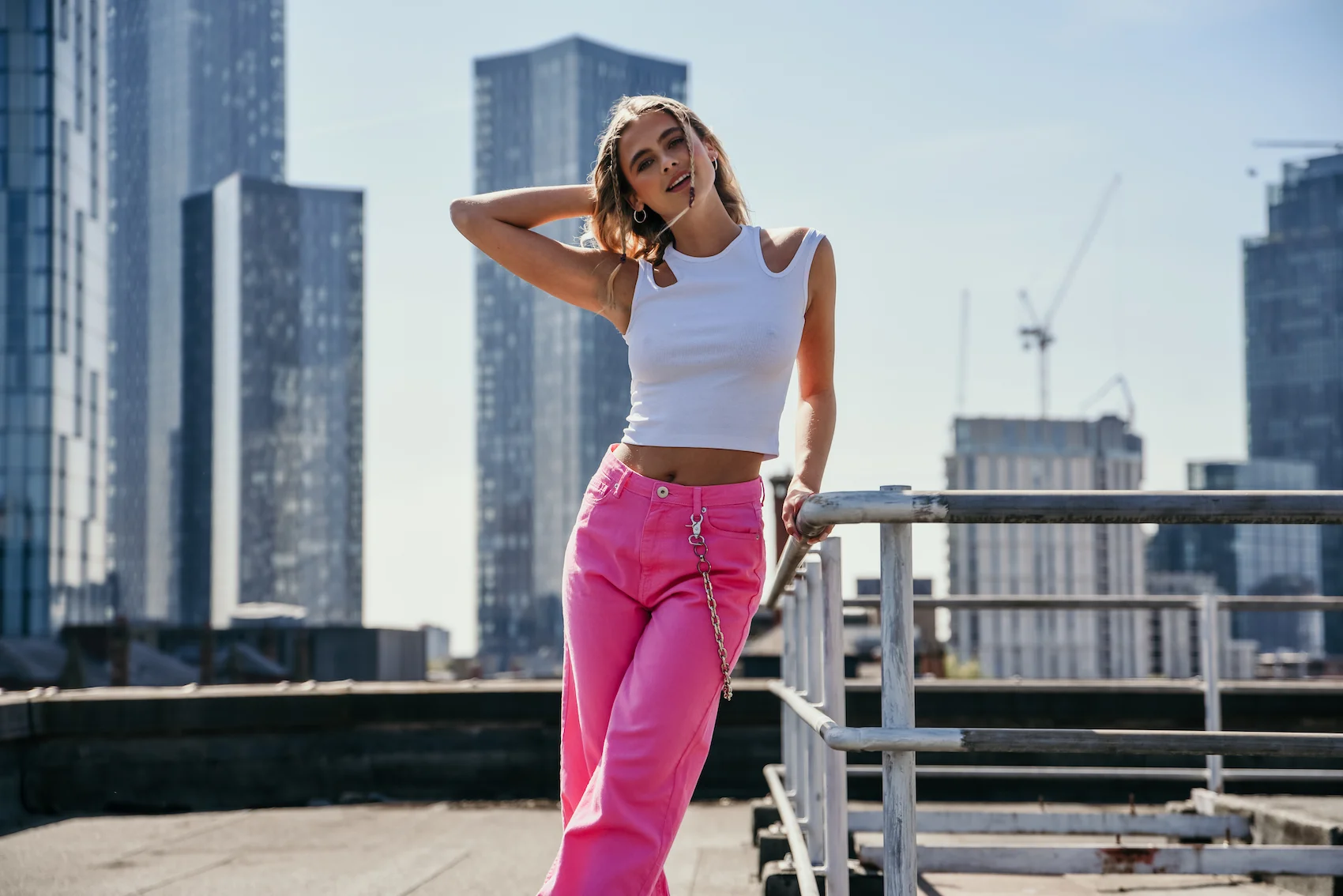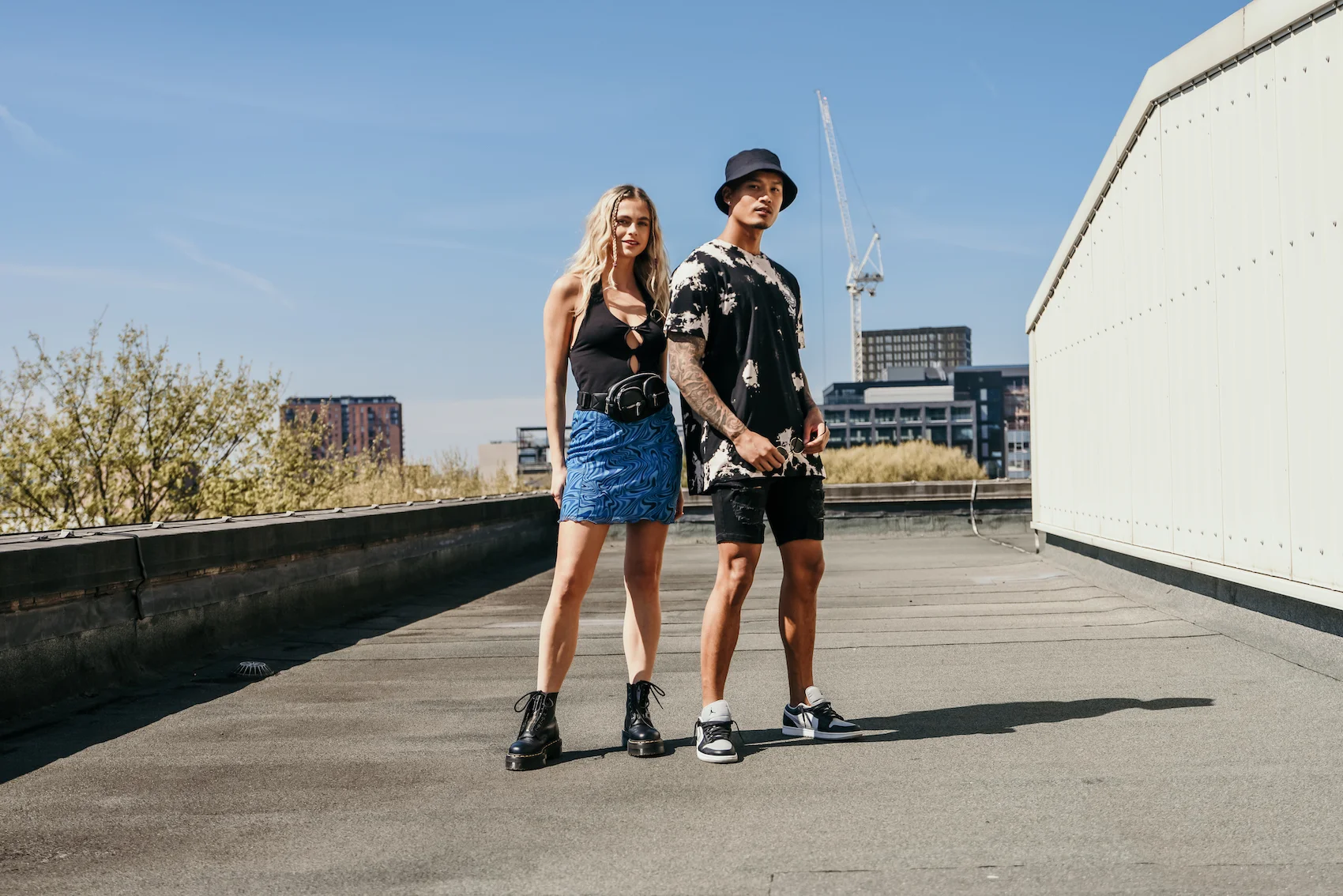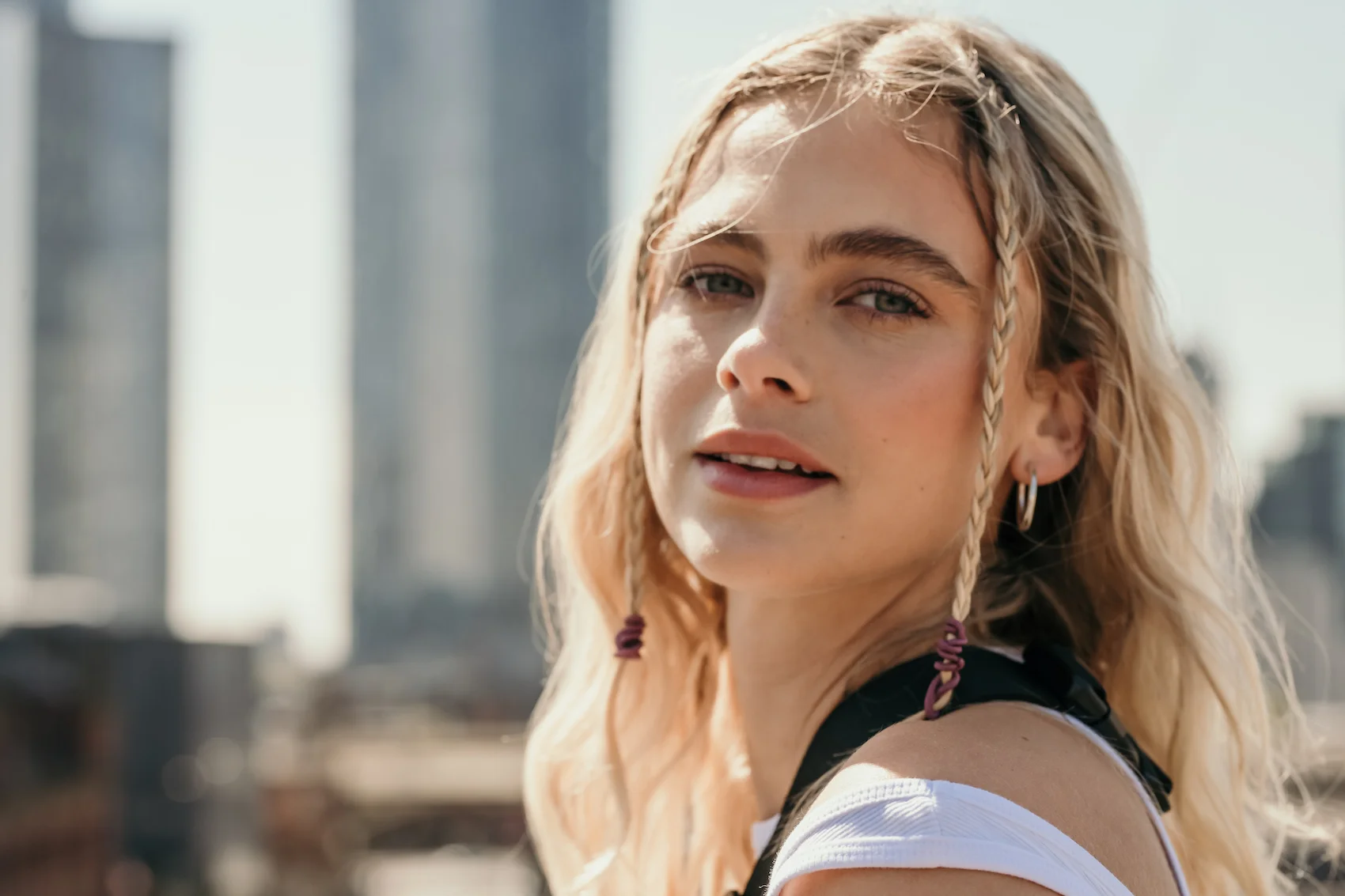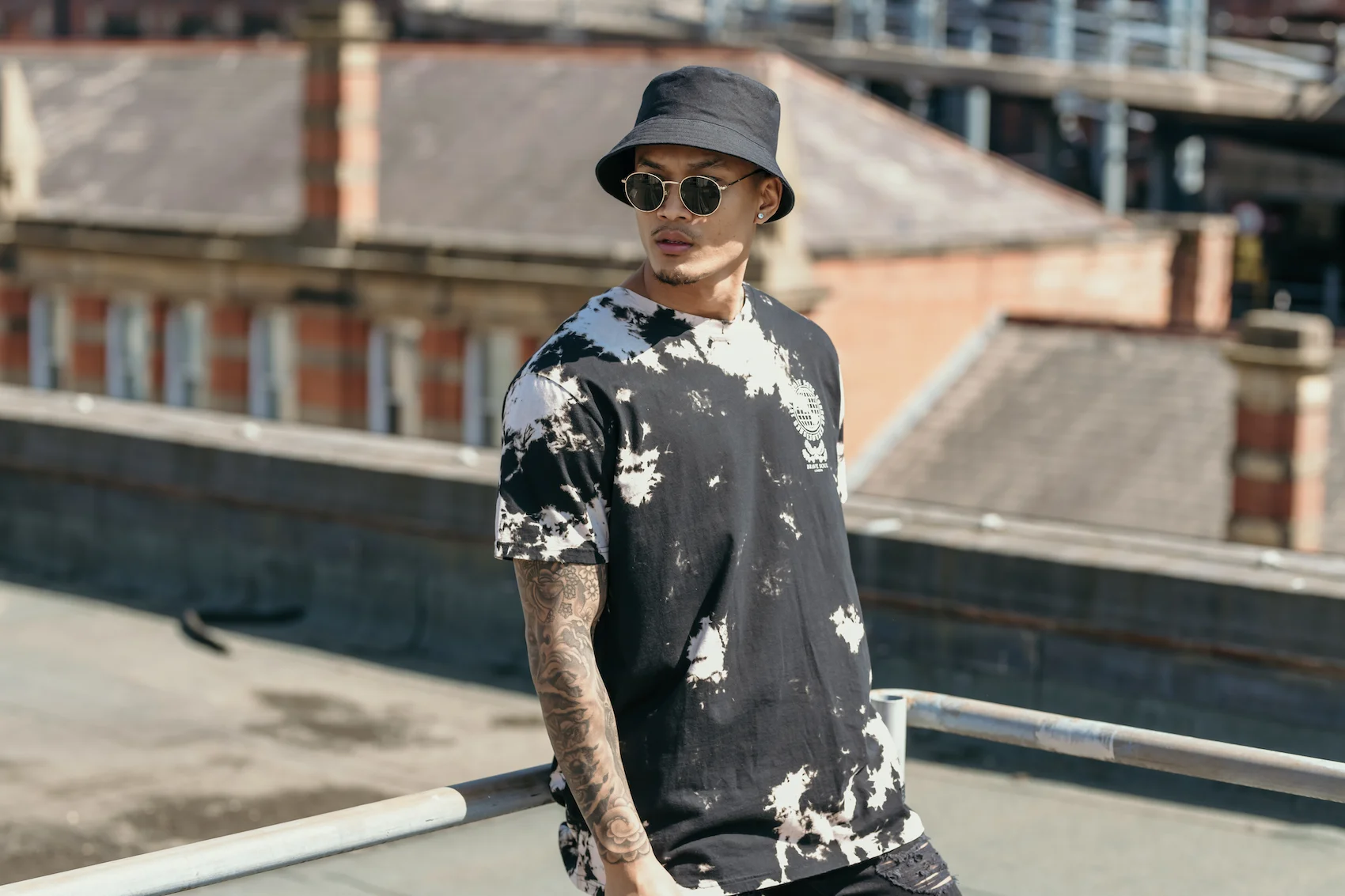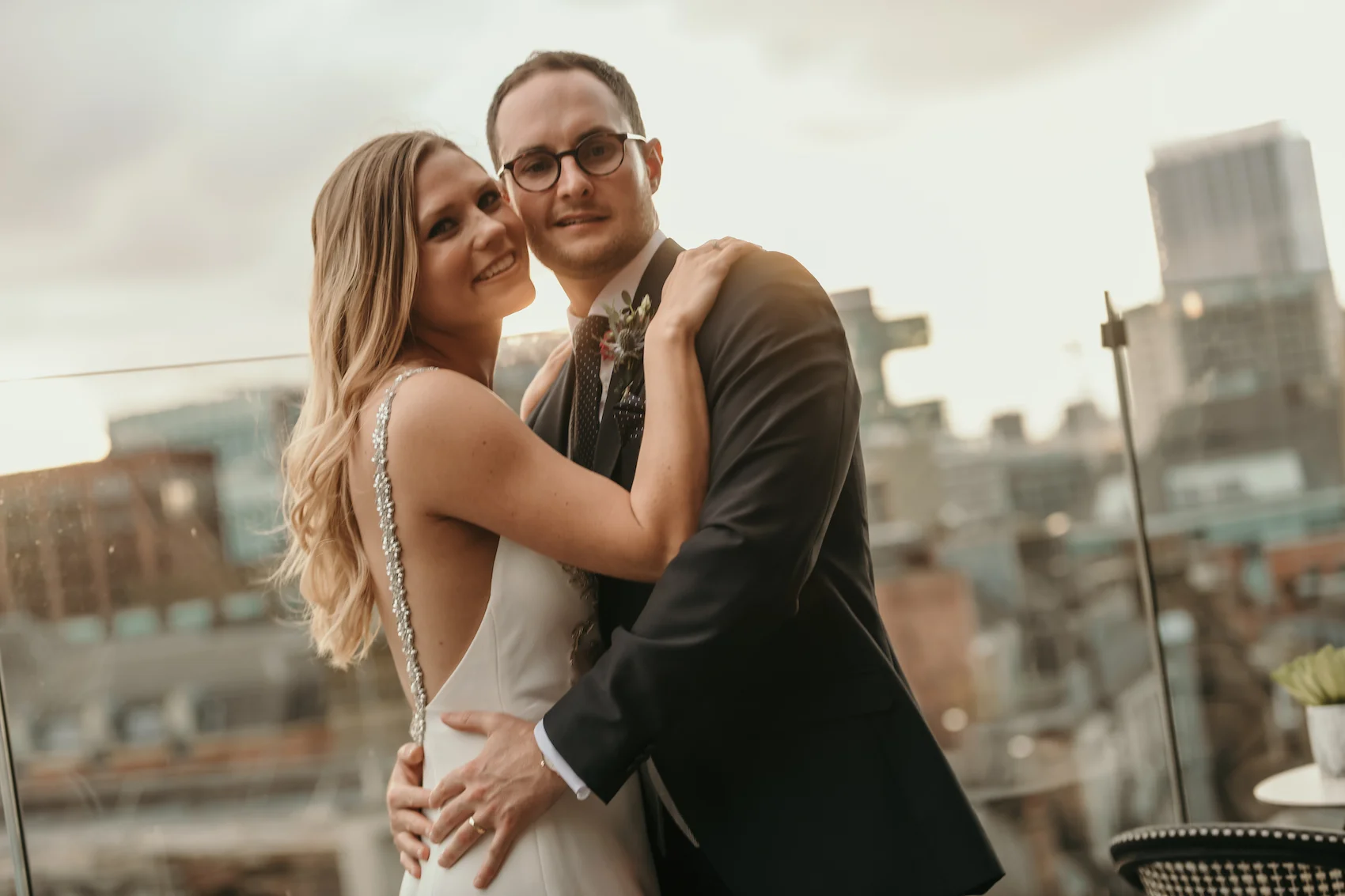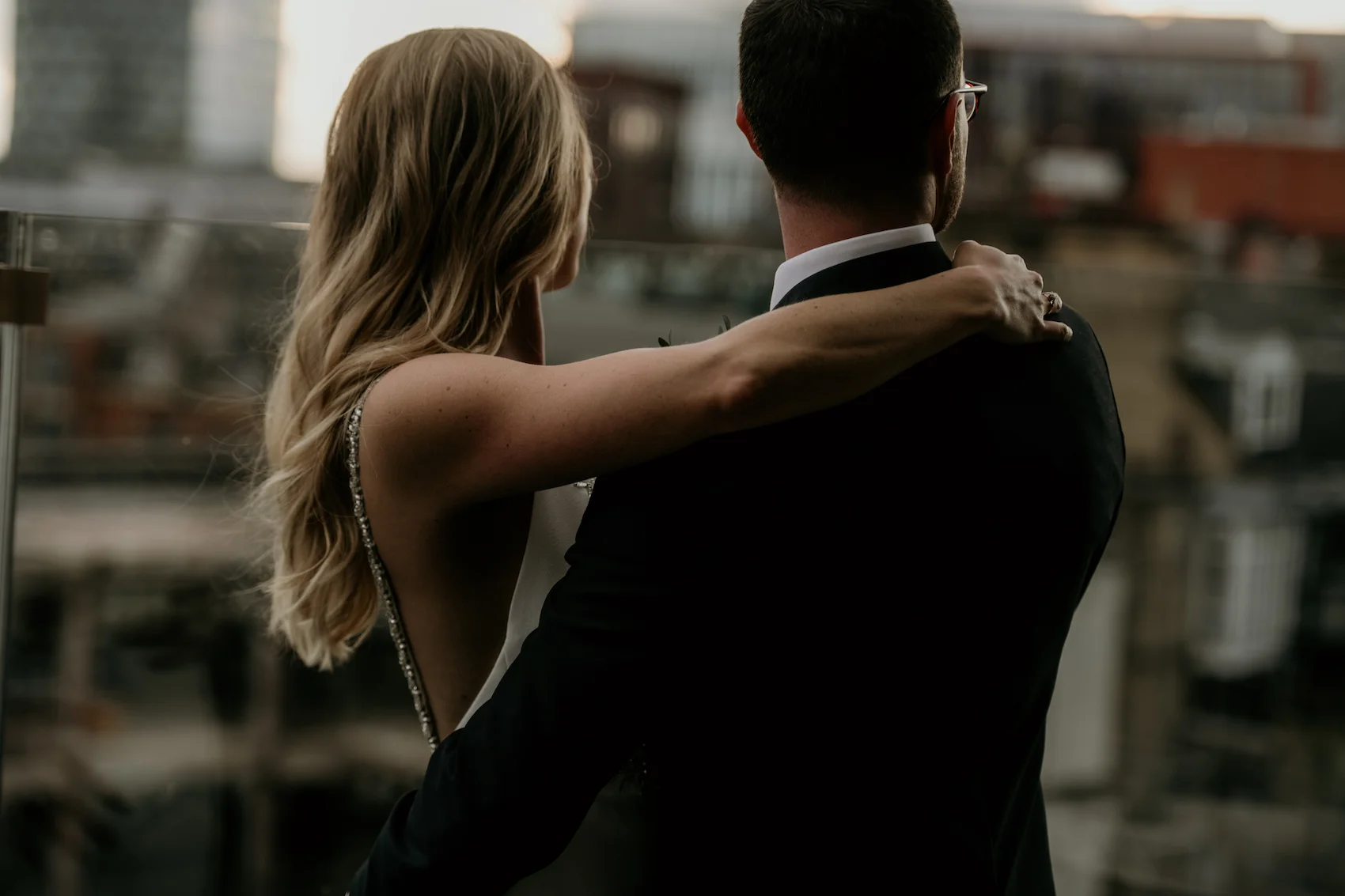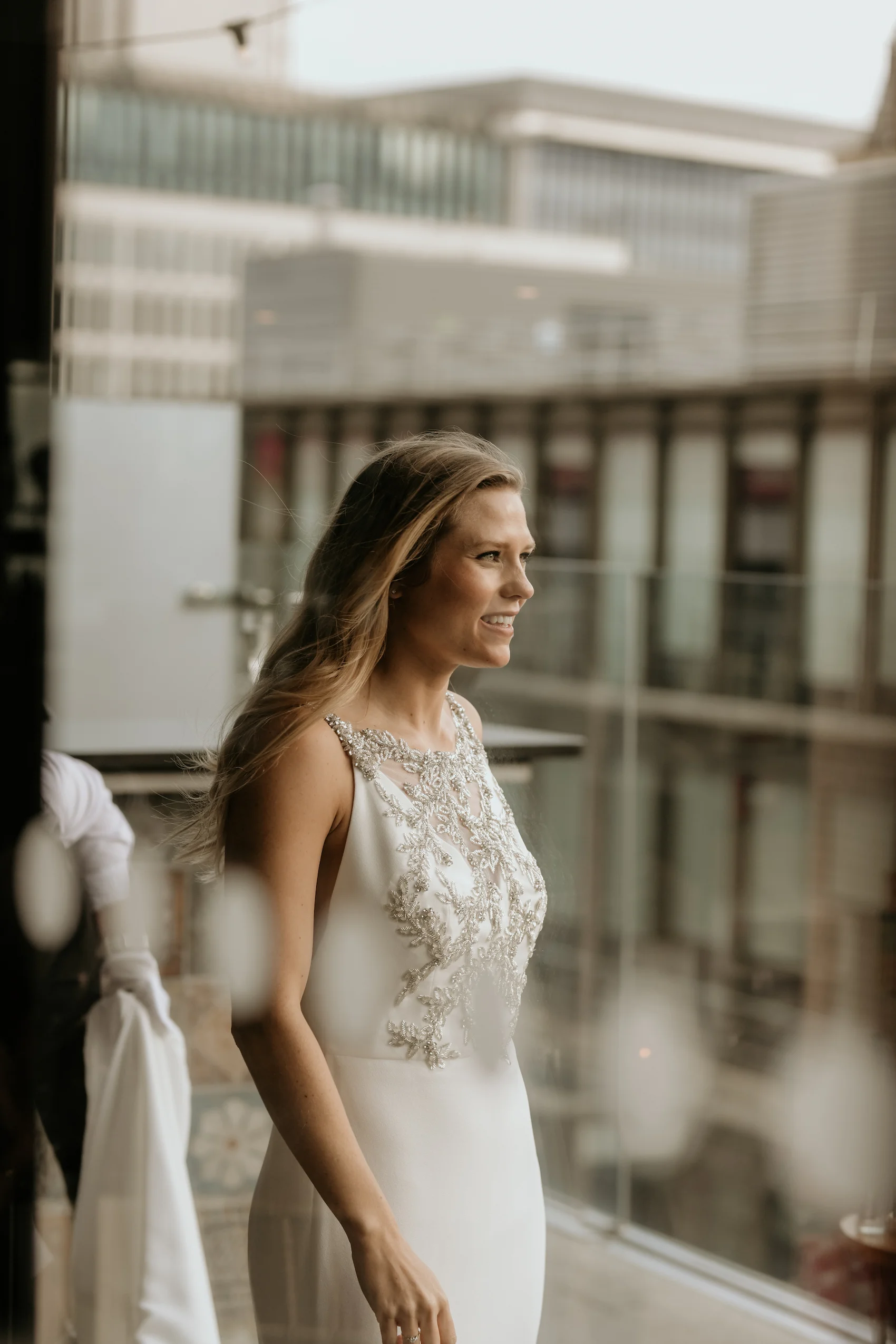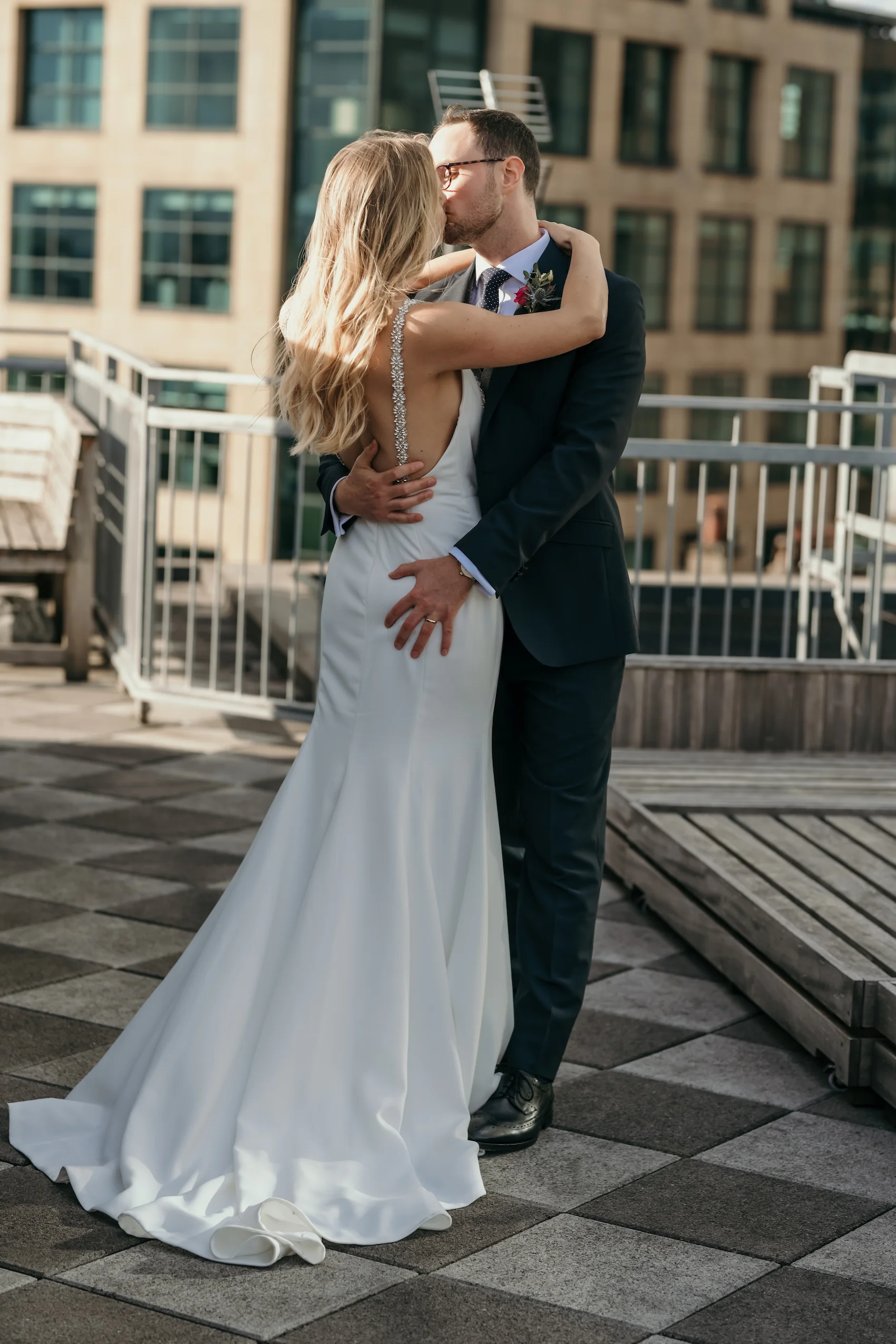 All the lovely reflective glass, lots of grey concrete (can you tell I like grey haha) and interesting architecture mean that Salford Quays is a good place to use as a location. It's always very windy but often has great moody skies.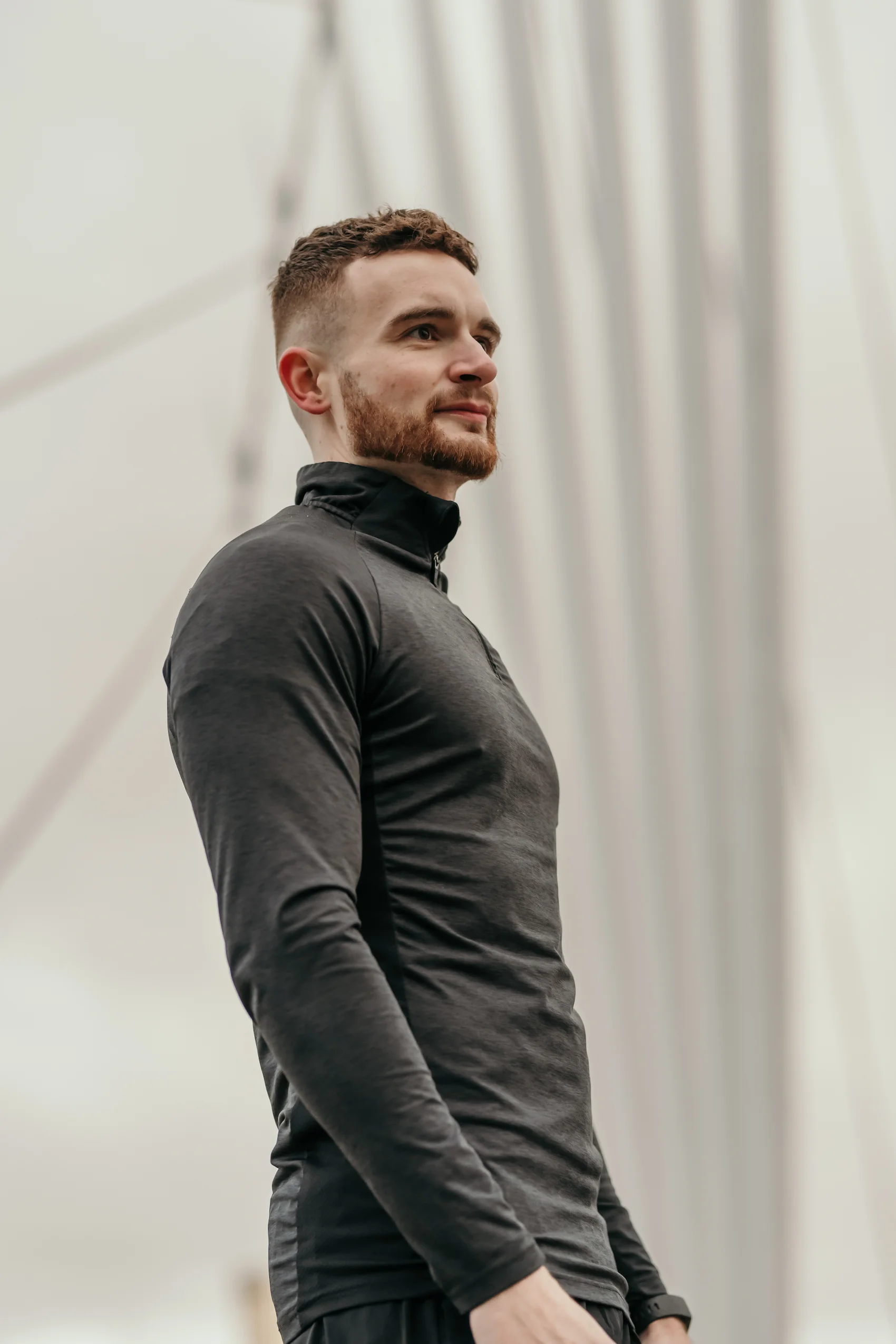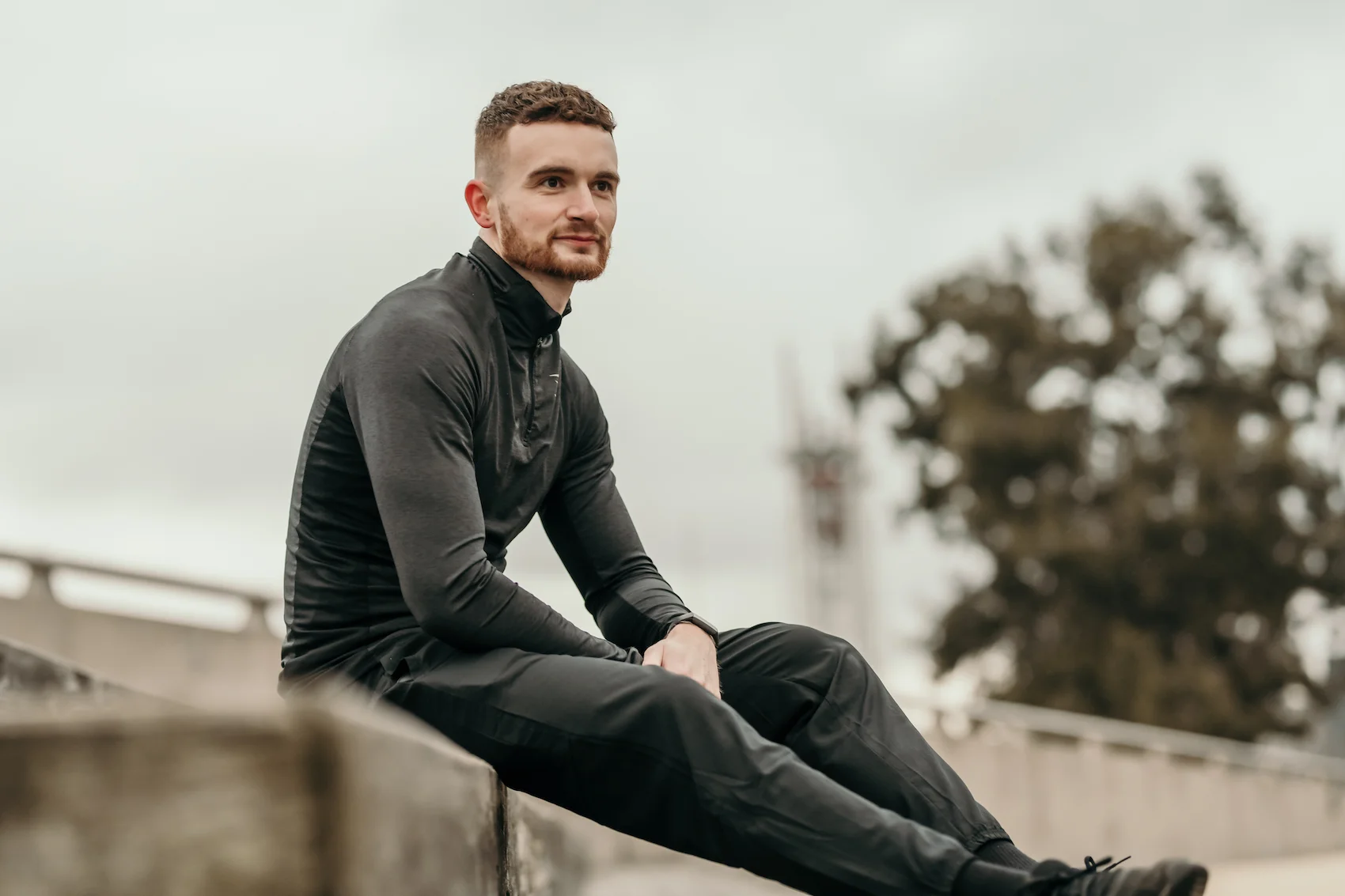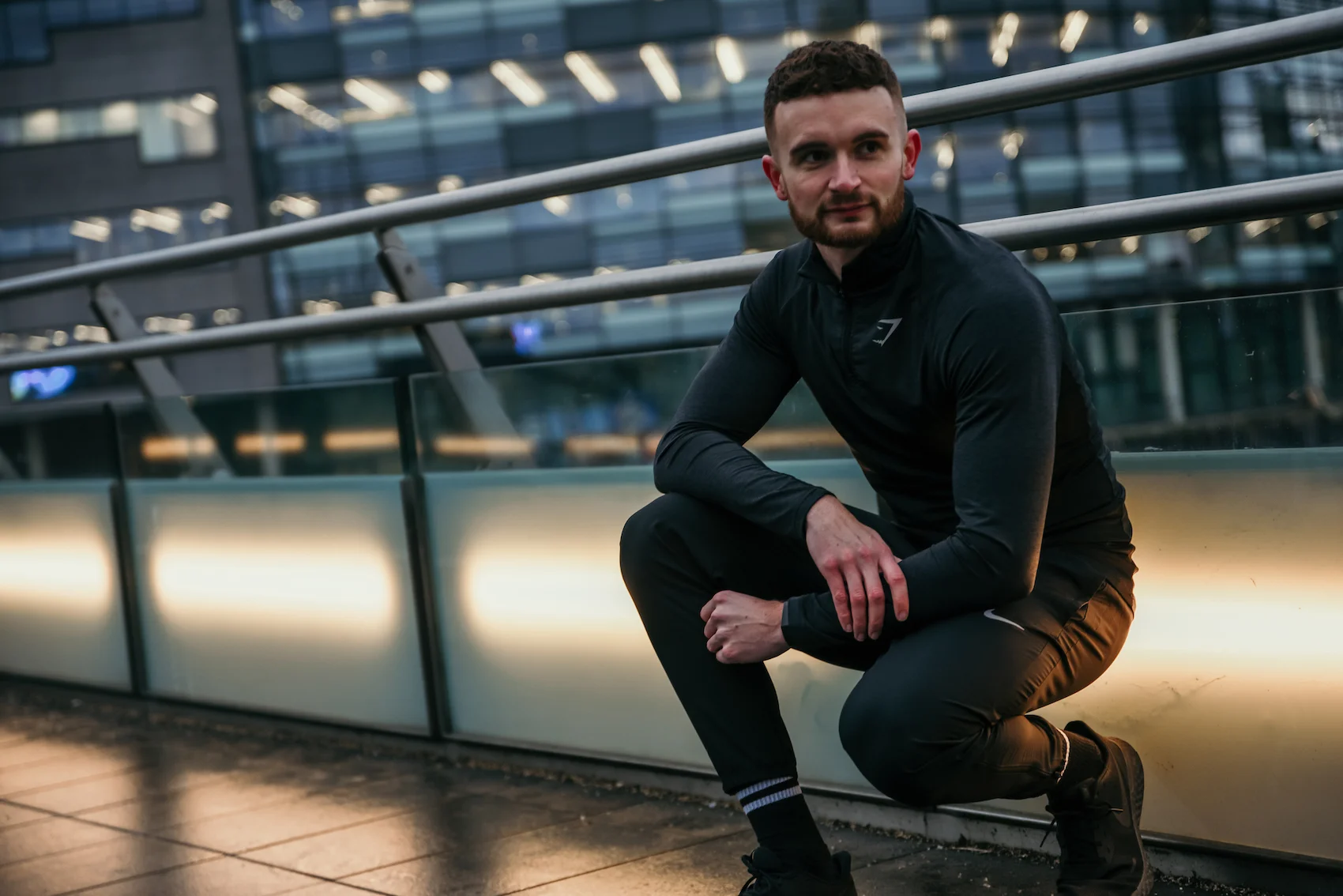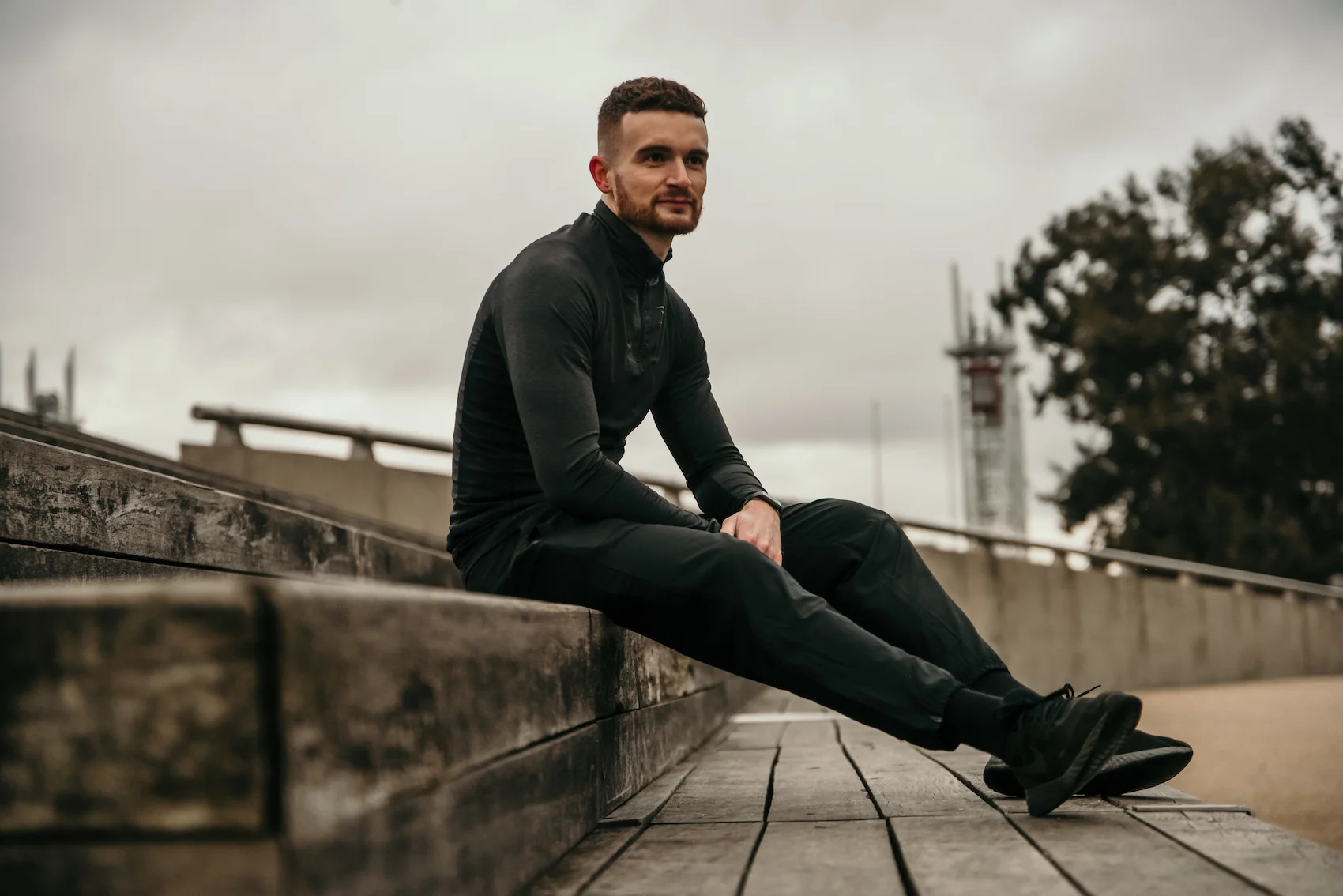 City Centre Streets

Street photography will always have a place in my heart. I love that around every corner there is somewhere different to shoot and the natural light might just spill in from an unusual place. Whether it's an interesting doorway, amazing architecture or even just a street light I'm here for it all.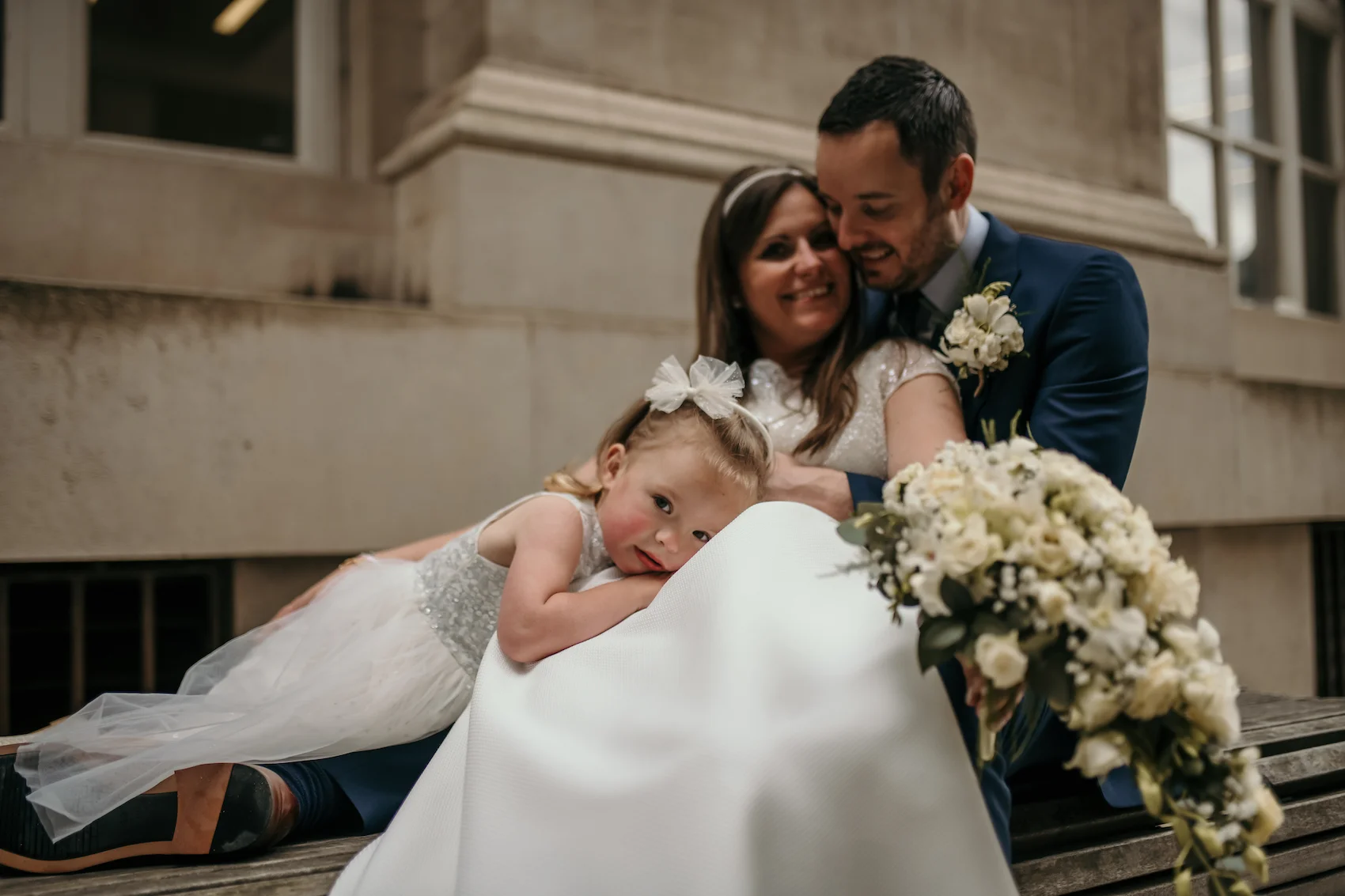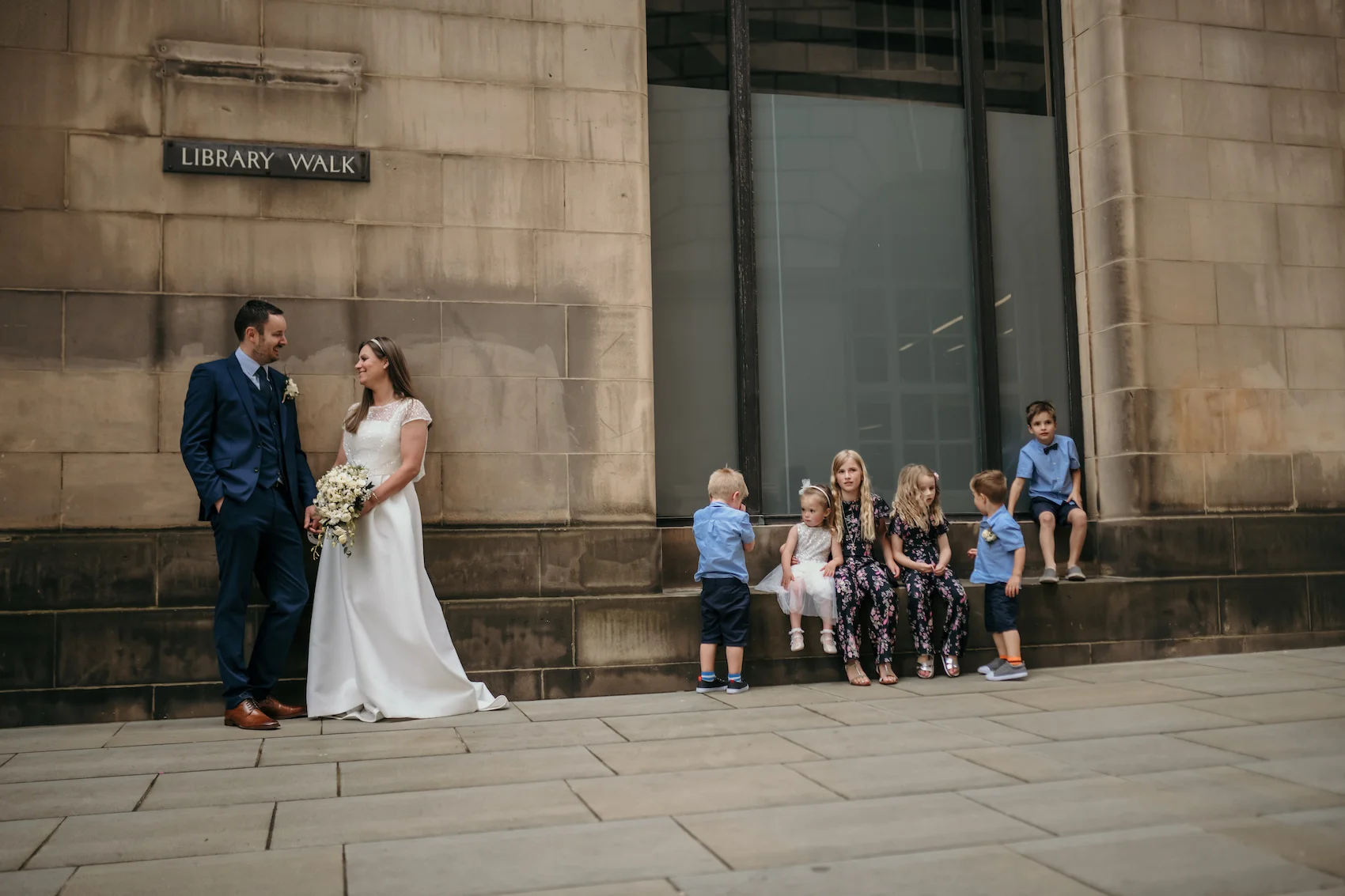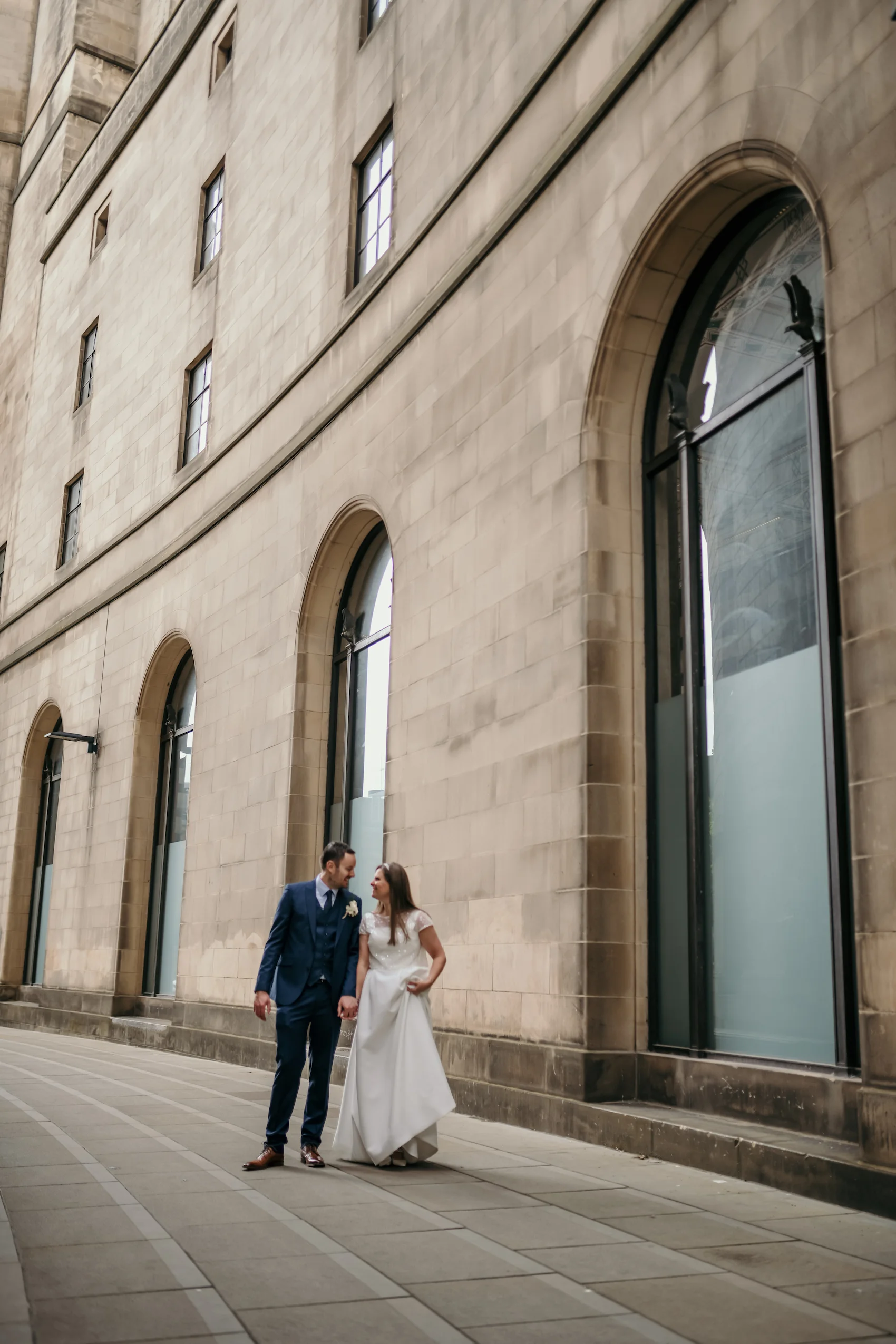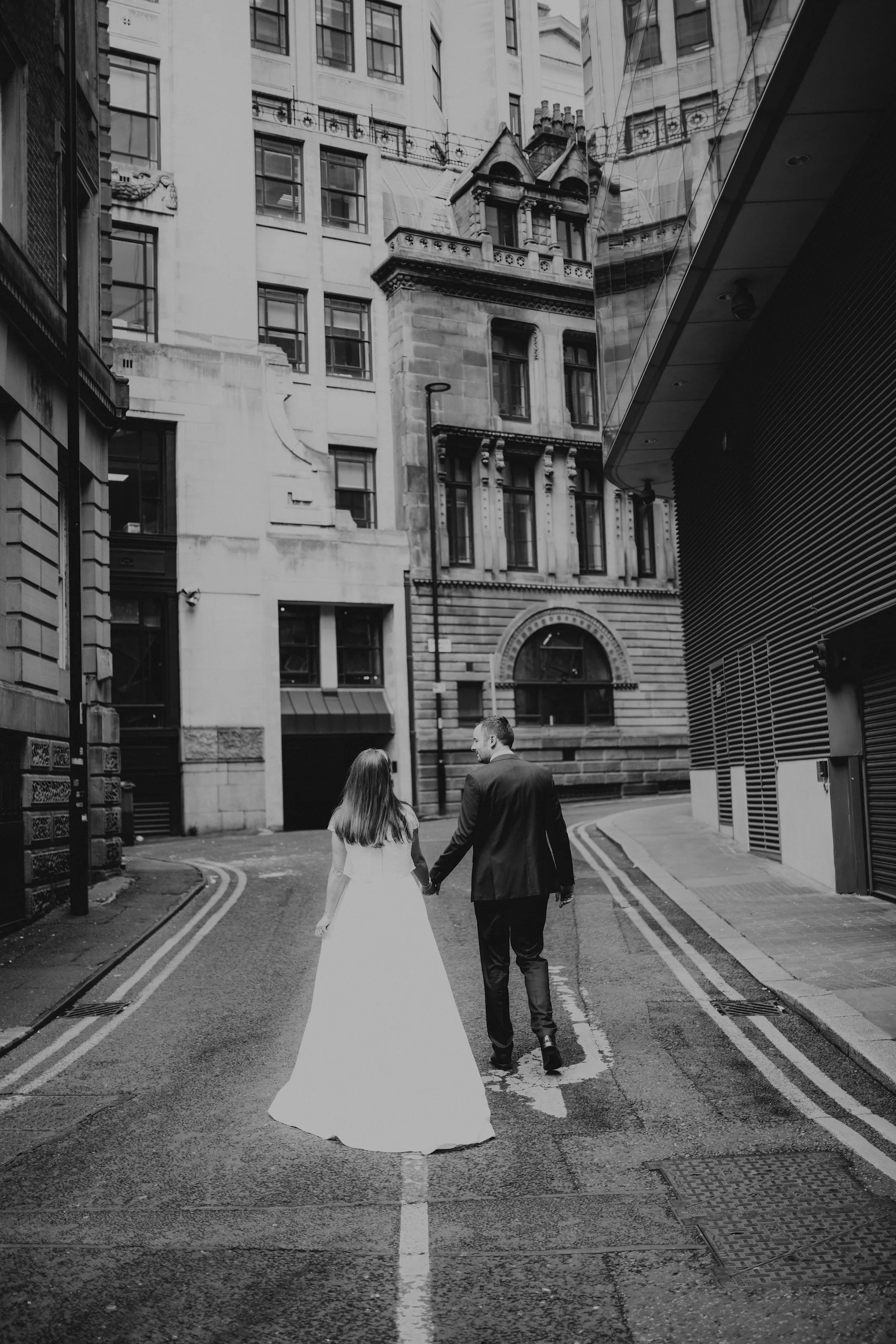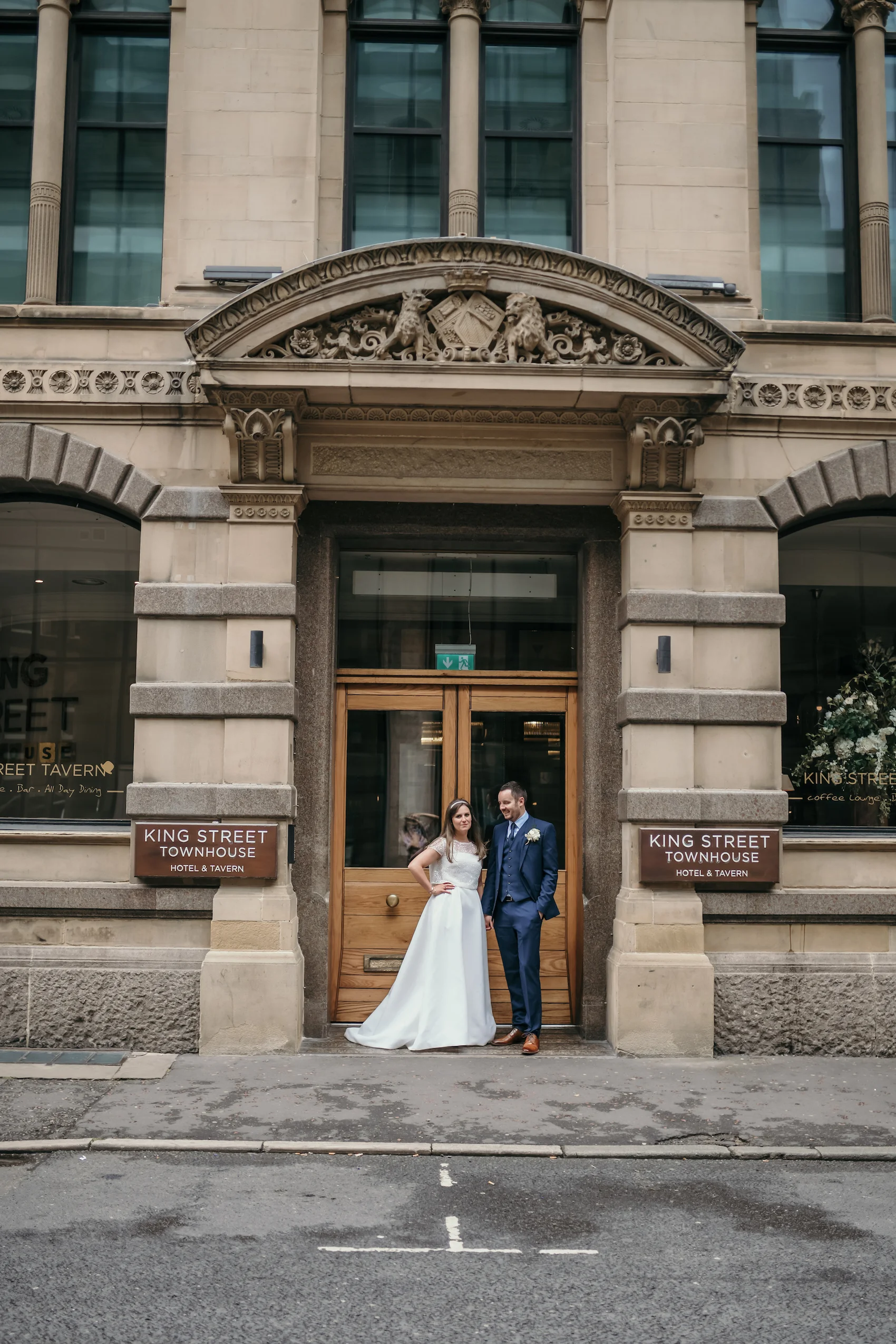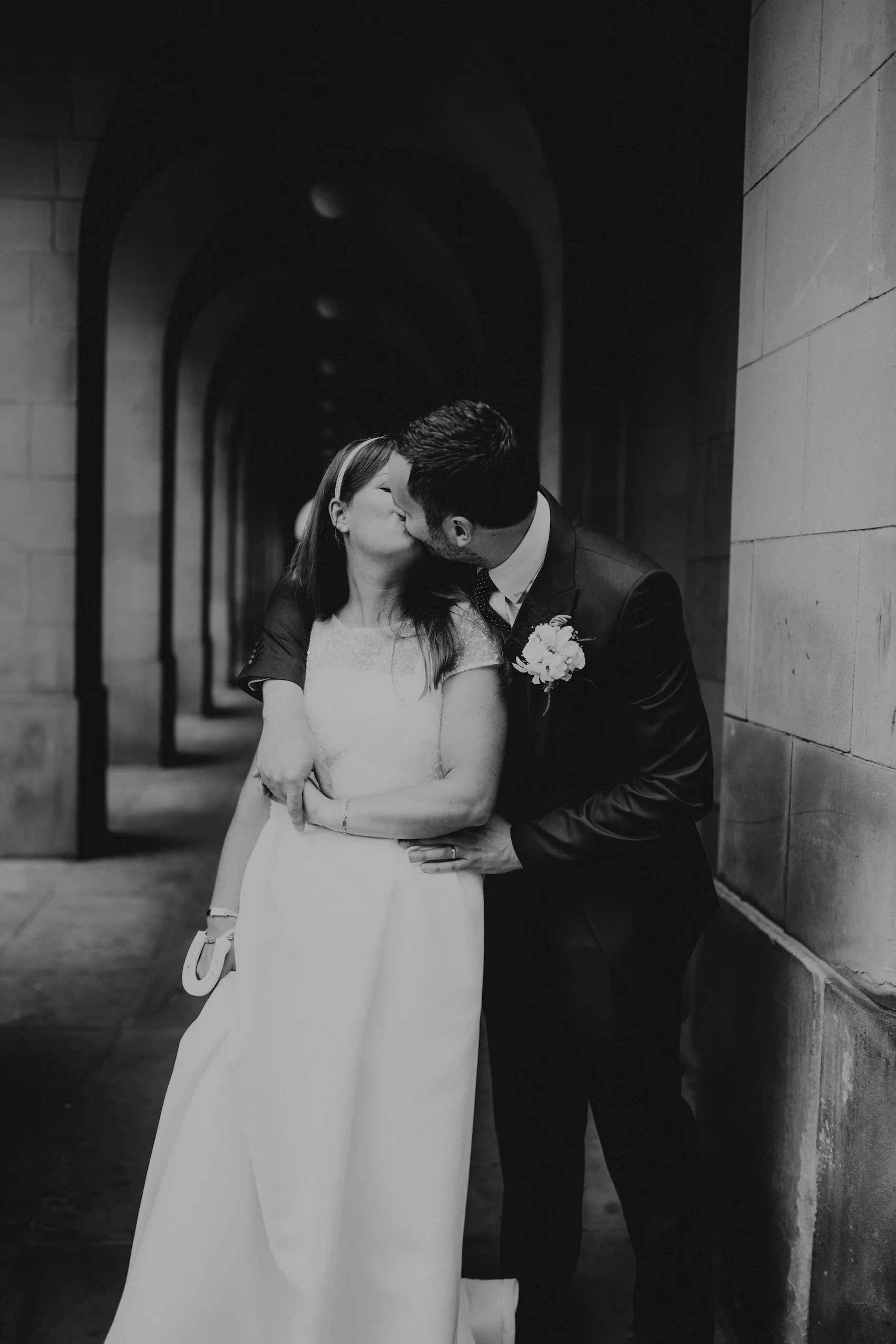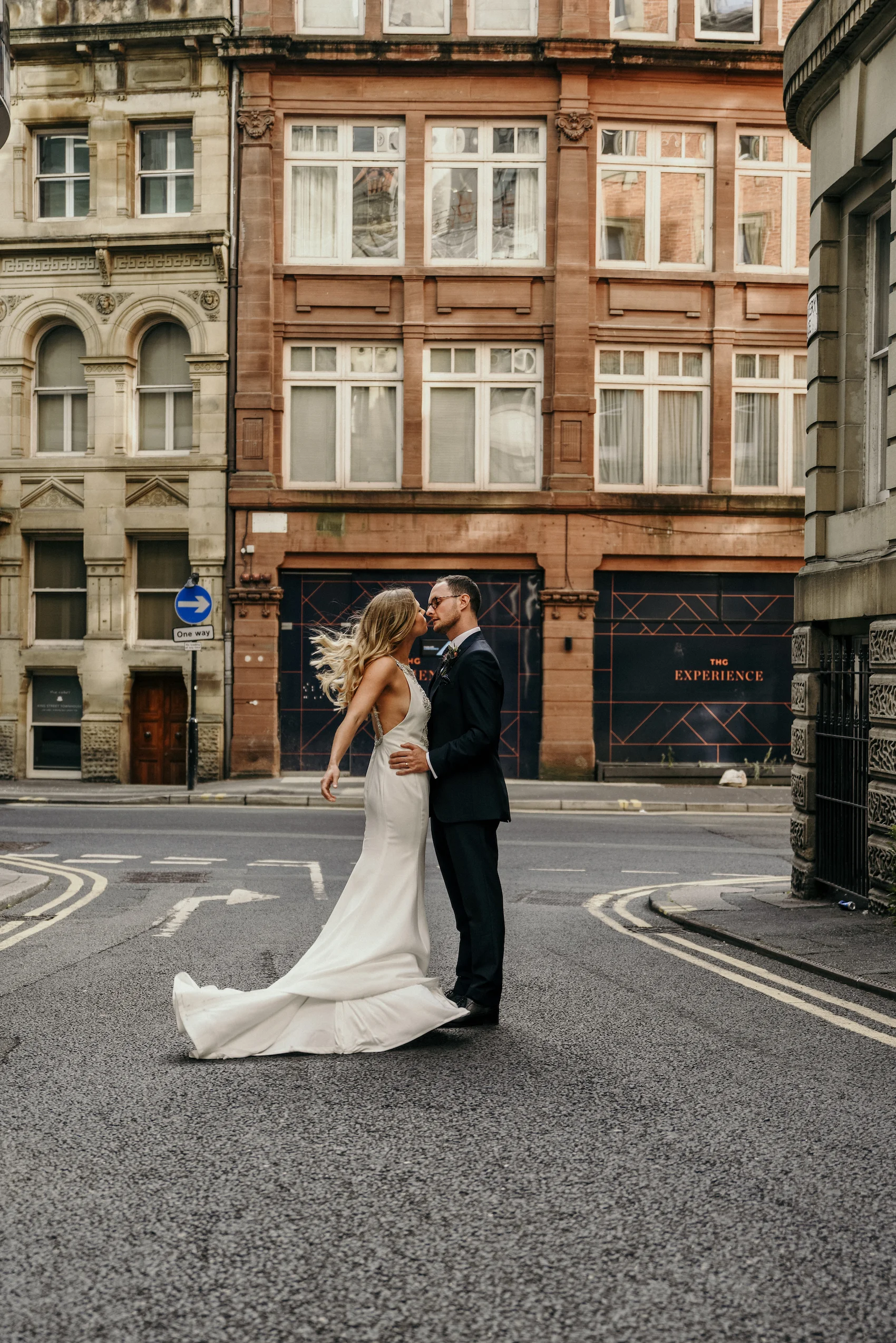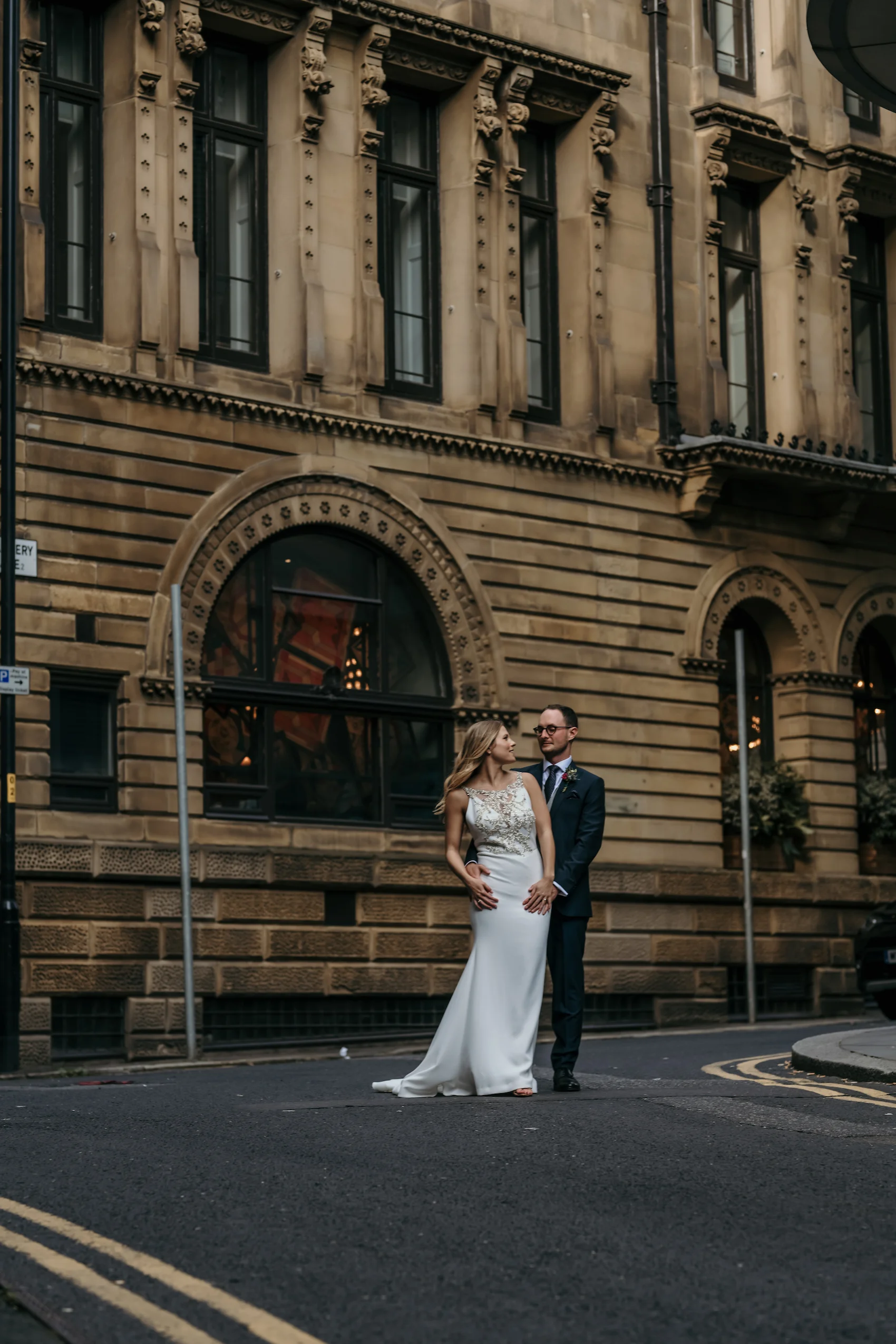 Central Library

I love the curved walk way behind the library, the colour of the walls and the hidden doorways and nooks that make the Library a special place to shoot